This popular tour is based on an extended visit to one of the oldest and most sacred cities of Ancient Egypt.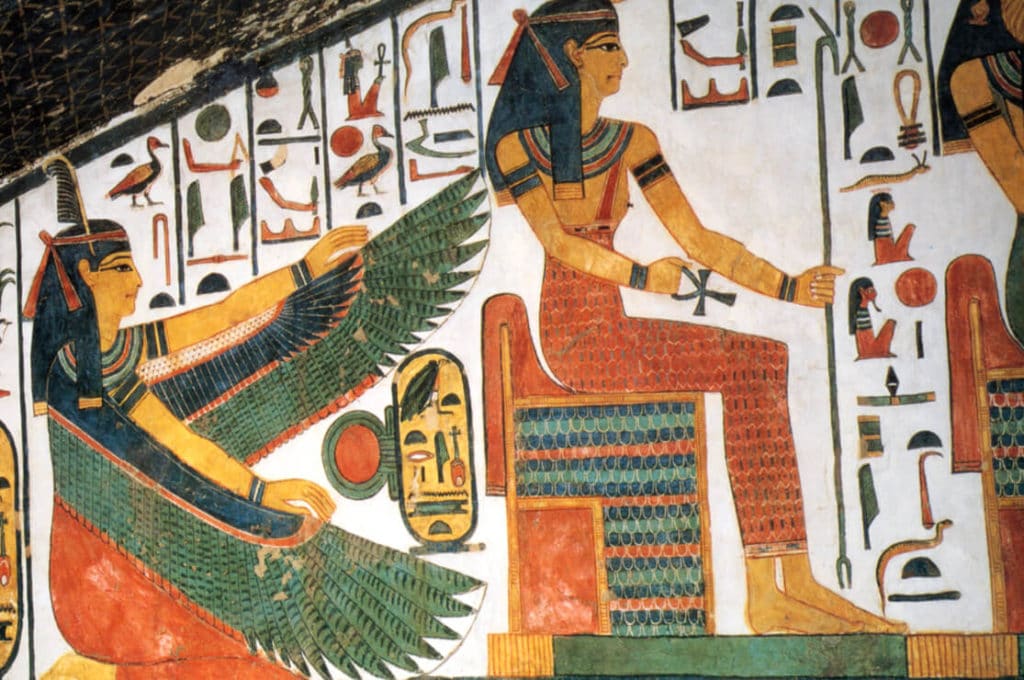 ABYDOS EXPLORER
DEPARTING 27th
February
2023
We stay in the ancient city of Abydos at the House of Life Hotel for three nights, allowing plenty of time to explore the area in detail while meeting with local Inspectors. We enter the Temples of Ramesses II, Seti I, Shunet el Zebib and Kom el Sultan. Plus we have a private permit allowing us to fully explore the Osireion – a truly magical experience.

We have special permits from the Ministry of Antiquities allowing access to some spectacular sites.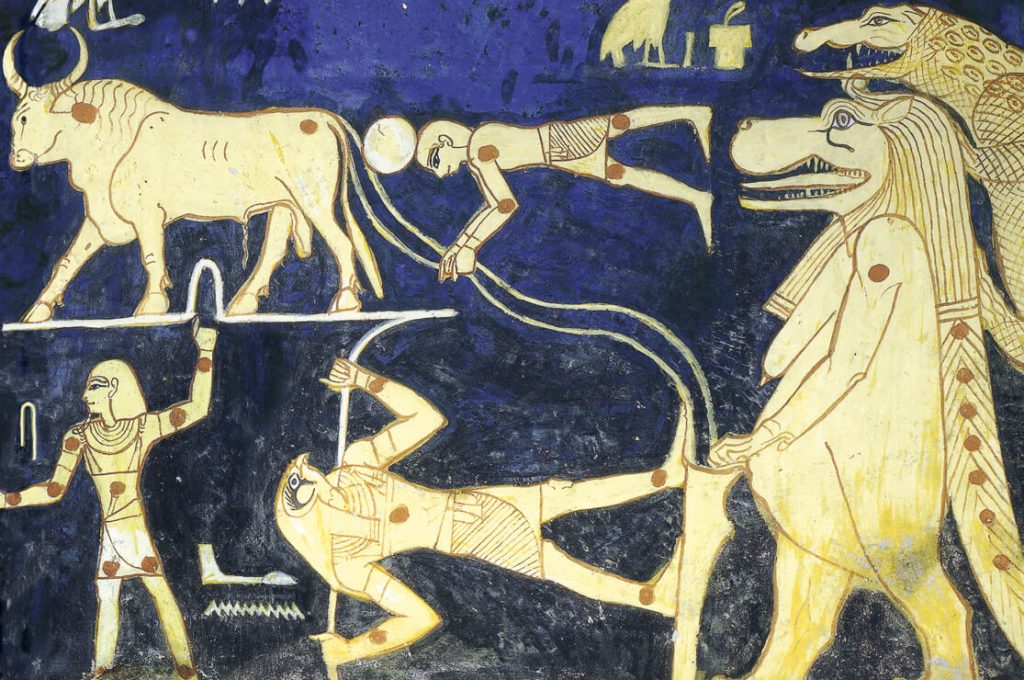 We visit Akhmim Museum with its vast statue of Meritamun, the site of Athribis, and the newly opened Tombs at Hawawish. In Luxor we stay at The Old Winter Palace, Garden Pavilion Wing, and tour the temples of Ramesses II, and Seti I, Deir el Medina, the temples of Luxor and Karnak, plus we include tickets for entry to the wonderful tombs of Nefertari and Seti I.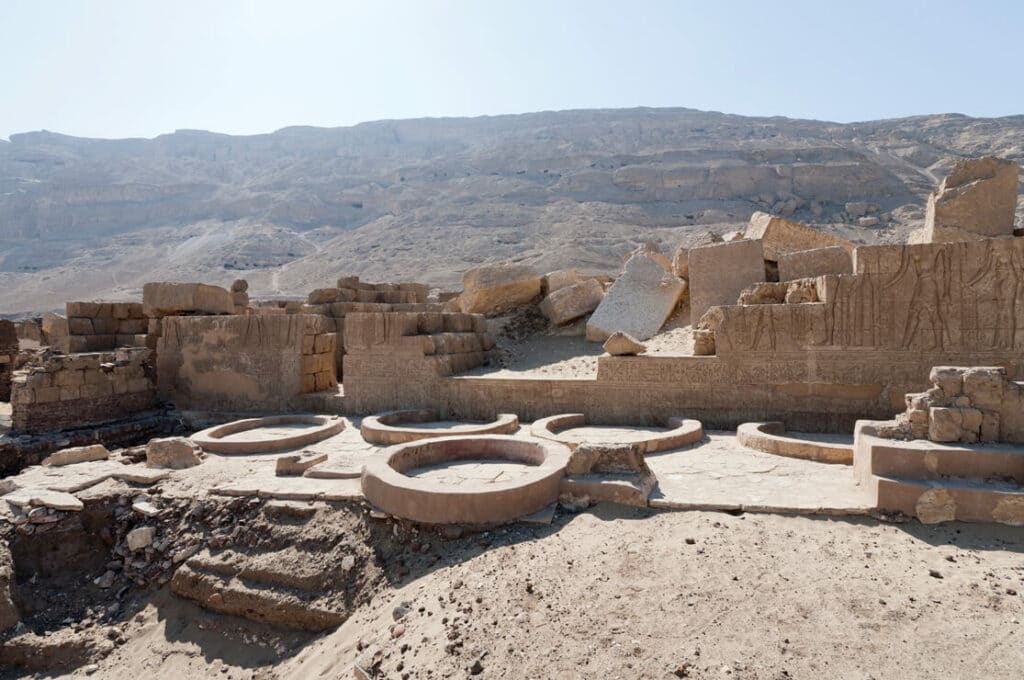 Private entry to the Osireion via the northern access tunnel
Private entry to the Tomb of Senusret III
Entry to the wonderful tombs of Nefertari and Seti I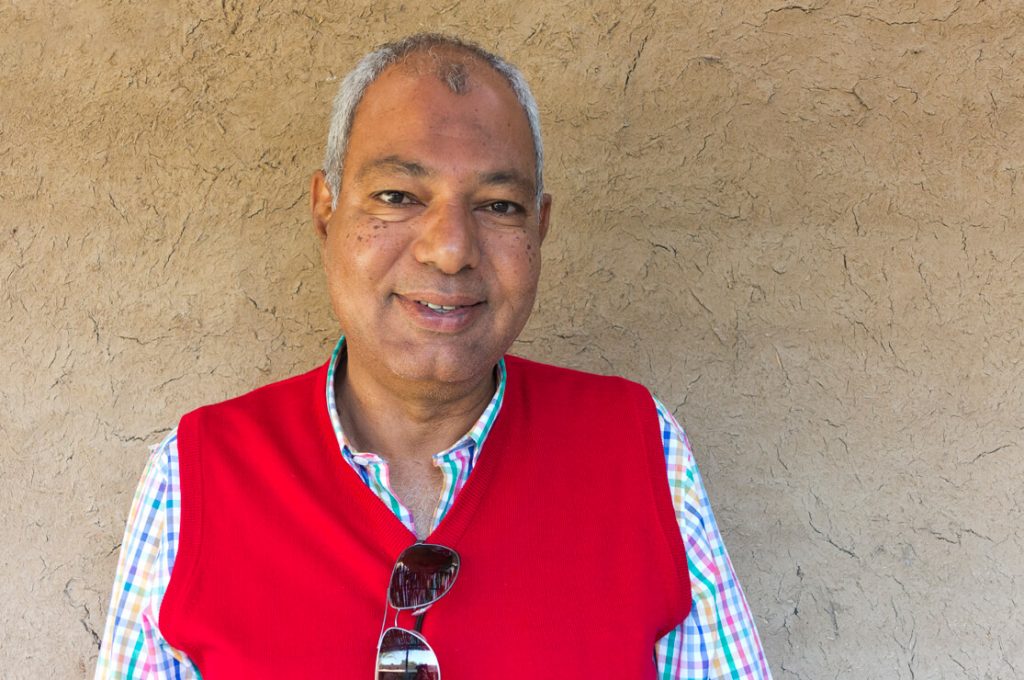 Along with many Abydos extras, this fabulous tour is escorted throughout by expert guide Medhat Saad and AWT tour manager Janet Shepherd.