Not everyone can travel on the dates we provide, and sometimes you'd rather travel privately with friends or family, or even on your own. AWT Independent Traveller is a service for those clients who prefer not to travel with an open group but rather as individuals or with family or close friends.
Perhaps you want to design your own holiday. Give us your 'wish list' of sites you would like to visit in the country of your choice. AWT will be delighted to help create your dream holiday and make all the arrangements – and the special arrangements that apply for our groups can apply to your private holiday too with unique access possible to some of the most exciting sites.
AWT can find you the best available holiday at a price to suit you. Every detail is taken care of by AWT's knowledgeable and well-travelled professionals.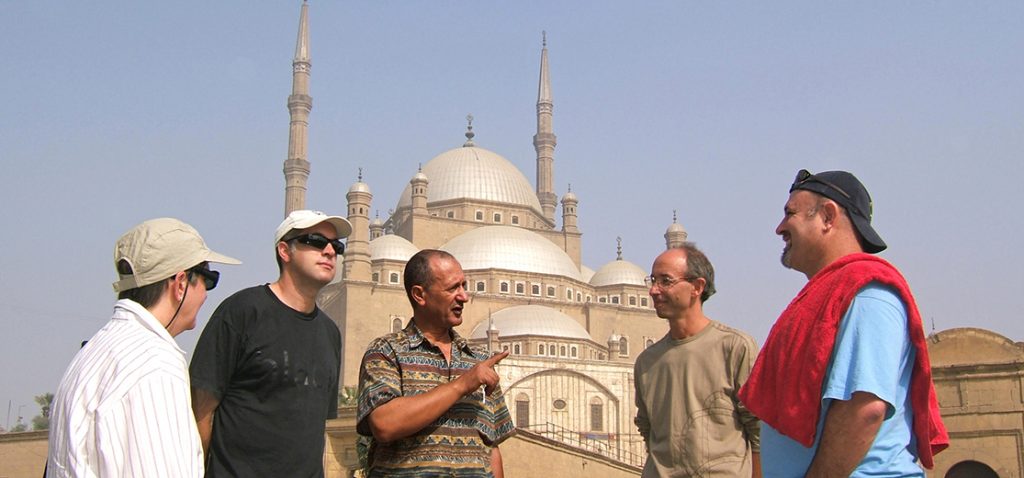 We can arrange local guides, private drivers and deal with almost any special request – we've had plenty of experience at looking after the most discerning travellers. Our Independent Traveller Service is often the same price as taking a brochured departure.
Year after year, passengers from all over the world return to take advantage of our attention to detail and personal care. Join the growing band of travellers with an independence of spirit.