ABYDOS EXPLORER
DEPARTING 27th
February
2023
We have special permits from the Ministry of Antiquities allowing access to some spectacular sites
This popular tour is based on an extended visit to one of the oldest and most sacred cities of Ancient Egypt.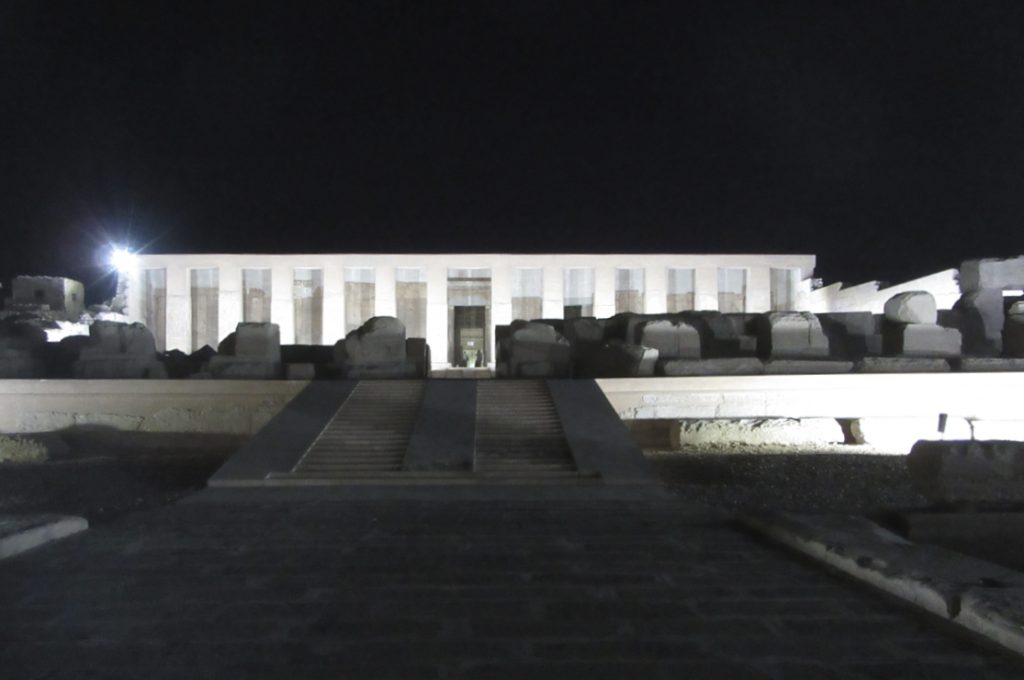 Private entry to the Temple of Seti I by floodlight
Private entry to the Tomb of Senusret III
Entry to the wonderful tombs of Nefertari and Seti I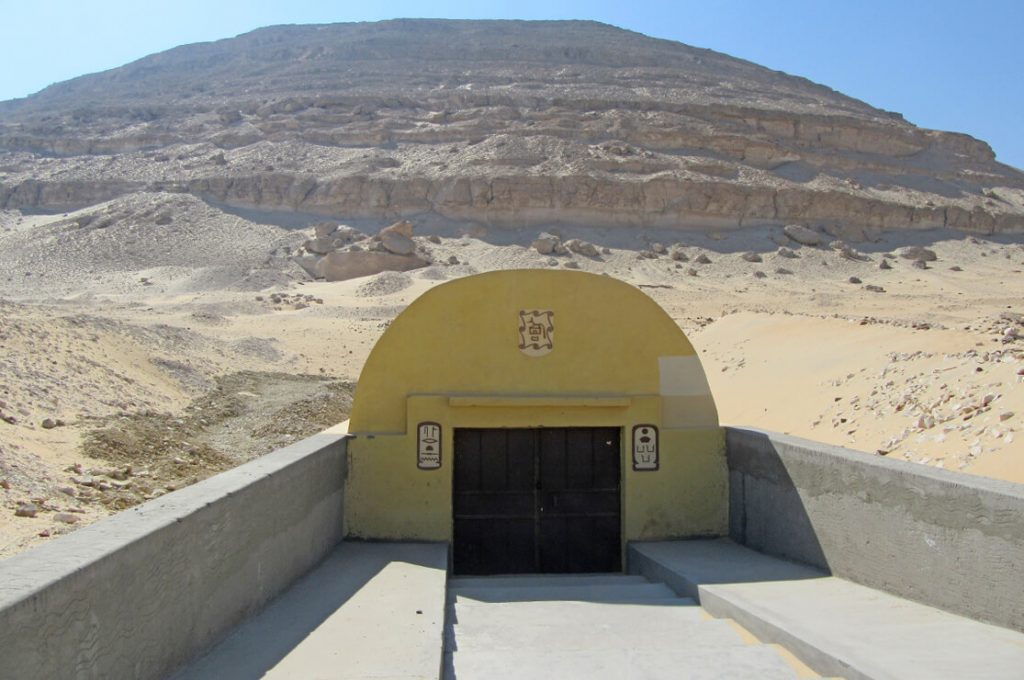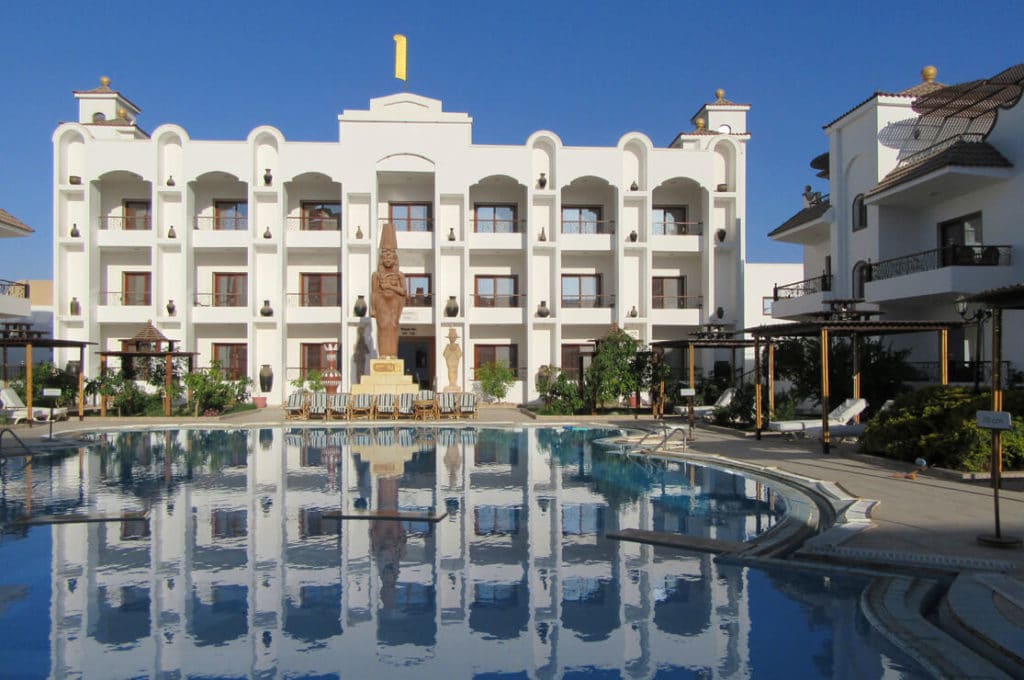 Staying in a local hotel, The House of Life, close to the sacred temples, allows plenty of time for exploration, including meeting with local inspectors to hear about their ongoing work. It also enables our private evening visit to the spectacular floodlit Seti I Temple.
Along with many Abydos extras, this fabulous tour is escorted throughout by expert guide Medhat Saad and AWT tour manager Janet Shepherd.