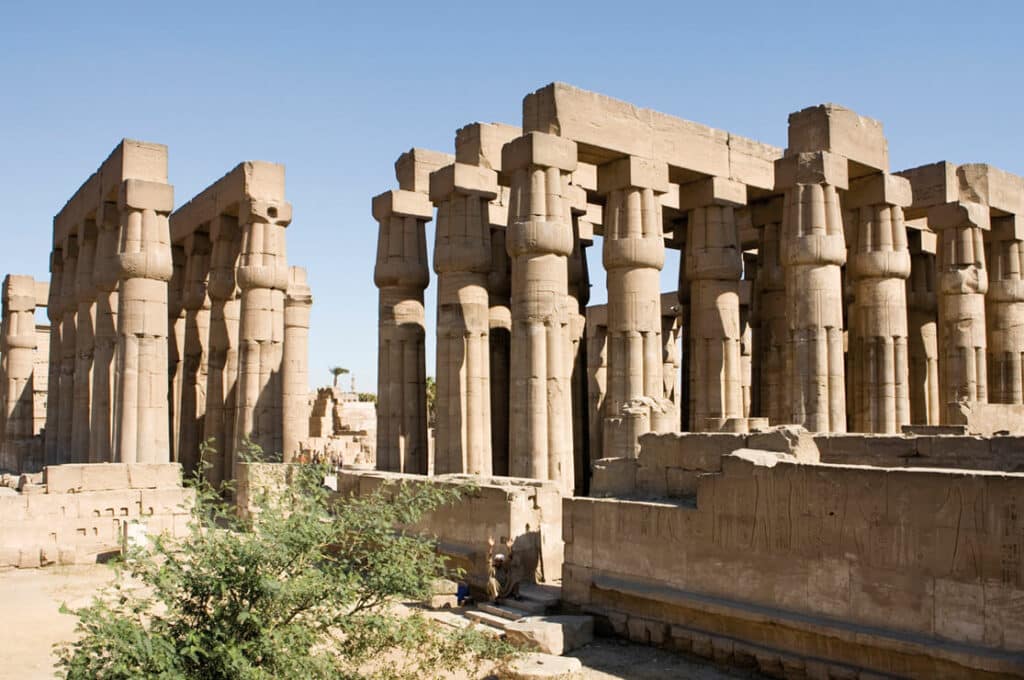 AMENHOTEP & AKHENATEN
DEPARTING 29th
September
2023
This trip focusses on the extraordinary standing monuments of Amenhotep III and Akhenaten, in particular at their capital cities of Thebes and Akhetaten (Amarna).

Akhenaten's grand vision of a new city dedicated to his favourite form of the sun-god, the Aten, is well-known but Amenhotep III enacted a similarly grand, city-scale vision in Thebes. This tour explores both.
We will also have the very rare privilege of seeing how each envisioned an eternal afterlife for themselves, by visiting their tombs, Amehotep's in the western branch of the Valley of Kings, Akhenaten's in his own royal cemetery at Akhetaten.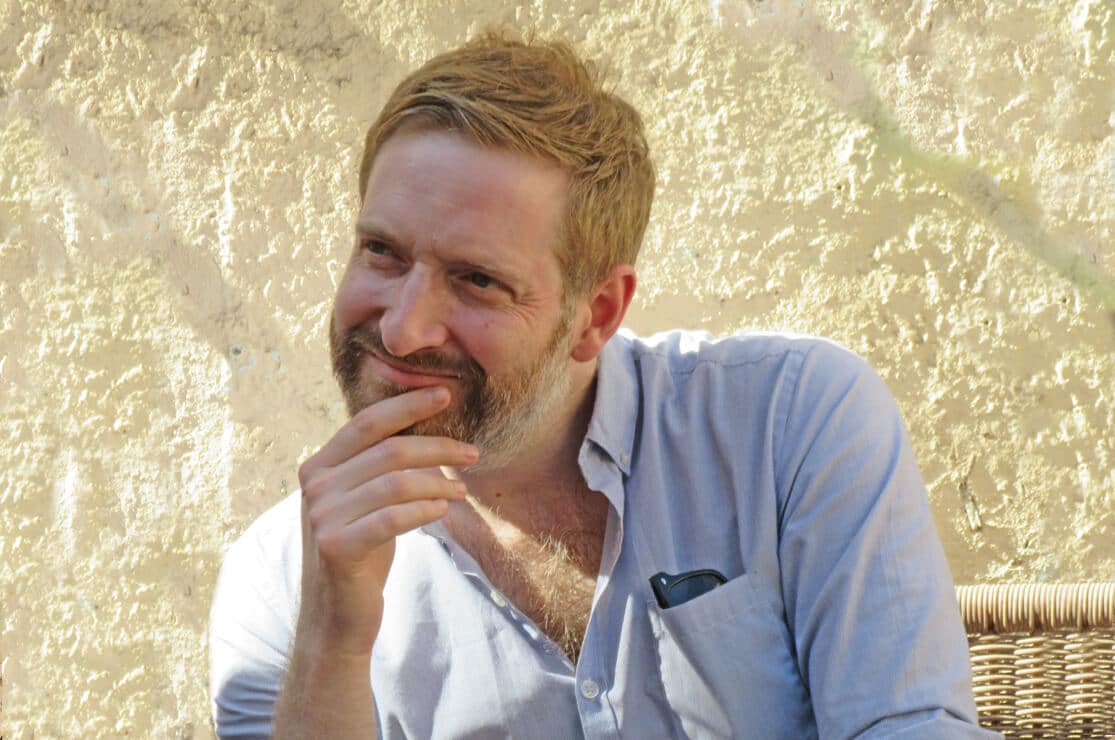 Chris Naunton is an Egyptologist and author of Searching for the Lost Tombs of Egypt (Thames and Hudson 2018) and Egyptologists' Notebooks (2020). He has appeared in numerous television documentaries, regularly lectures on a wide variety of subjects around the UK and online, and is a frequent visitor to Egypt. He was Director of the Egypt Exploration Society from 2012 to 2016, President of the International Association of Egyptologists from 2015 to 2019, and is now Director of the Robert Anderson Trust. Chris accompanies this tour throughout and will give illustrated talks along the way.