ASASIF SPECIAL
DEPARTING 11th
March
2019
Hatshepsut

MEDINET HABU CHRIS NAUNTON
Eygyptologist, Chris Naunton has appeared in numerous television documentaries, most notably as the presenter of 'Flinders Petrie: The Man who Discovered Egypt' (BBC4) and 'Tutankhamun: The Mystery of the Burnt Mummy' (CH 4). He was CEO of the EES from 2012-16 and is currently President of the International Association of Egyptologists. His latest book; 'Searching for the Lost Tombs of Egypt', is on sale now.
The incredible 25th and 26th Dynasty tombs of the Asasif, a stone's throw from the famous temple of Hatshepsut at Deir el-Bahri, are among the largest, most complex and finely decorated in Egypt.
And yet they are little known and rarely visited as they are closed to the public – until now! We have obtained Private AWT permits to visit the biggest and best of these monuments.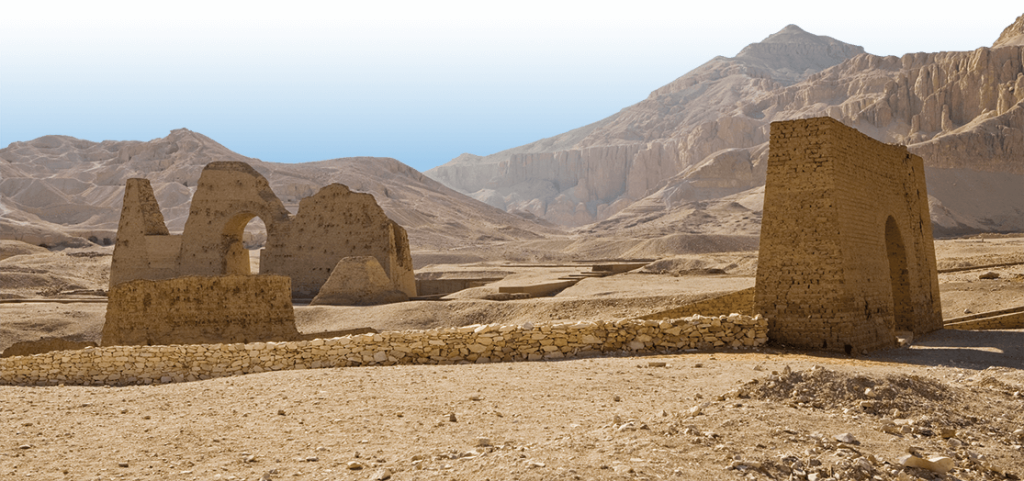 Medinet Habu