EGYPT REDISCOVERED
DEPARTING 16th
February
2022
Regardless of how many times we have been to Egypt things are changing rapidly.
Over the course of the last few years many new discoveries have been made and some great new museums have opened. Many sites have also undergone restoration and conservation and have even more to offer first time and returning visitors.
Chris Naunton accompanies this new tour throughout and will give illustrated talks along the way.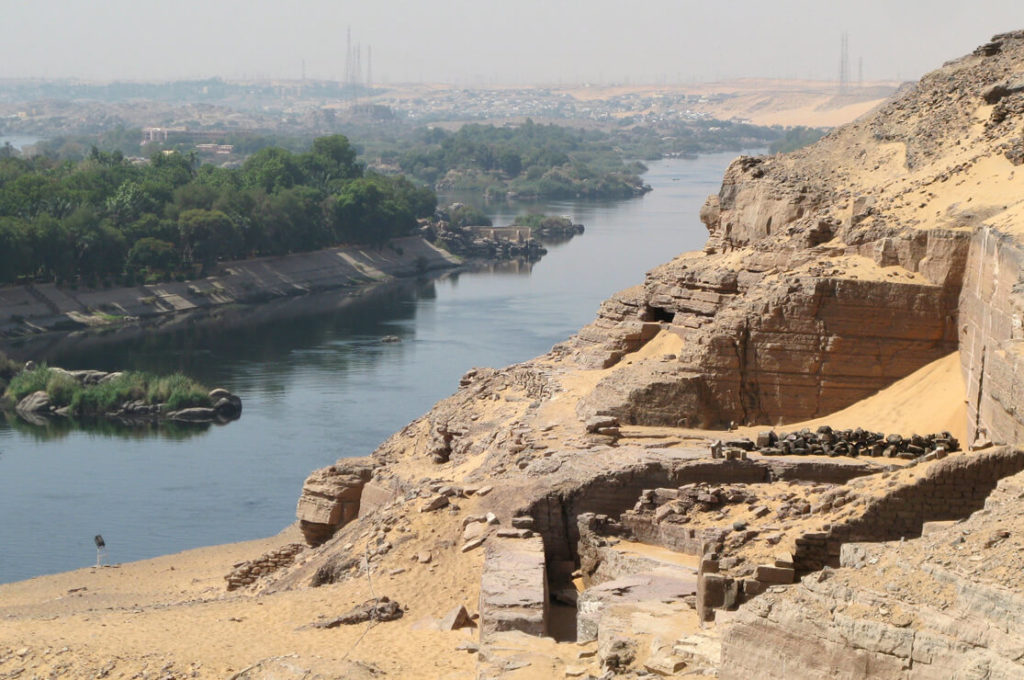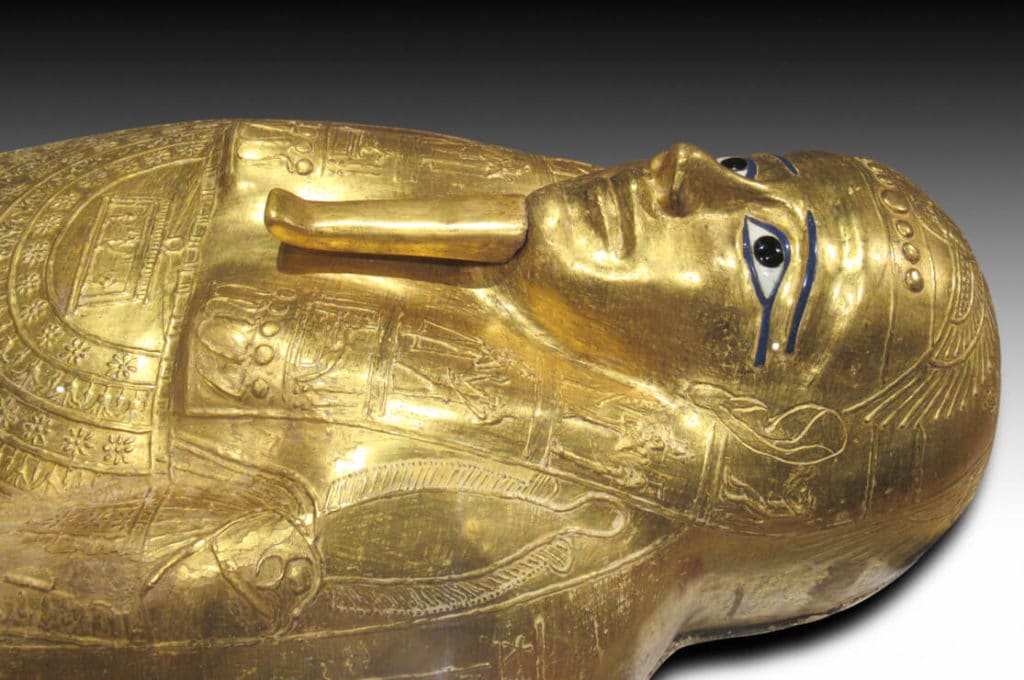 Special permit for East Bank Quarry Gebel Silsila
Special permit for Hierakonpolis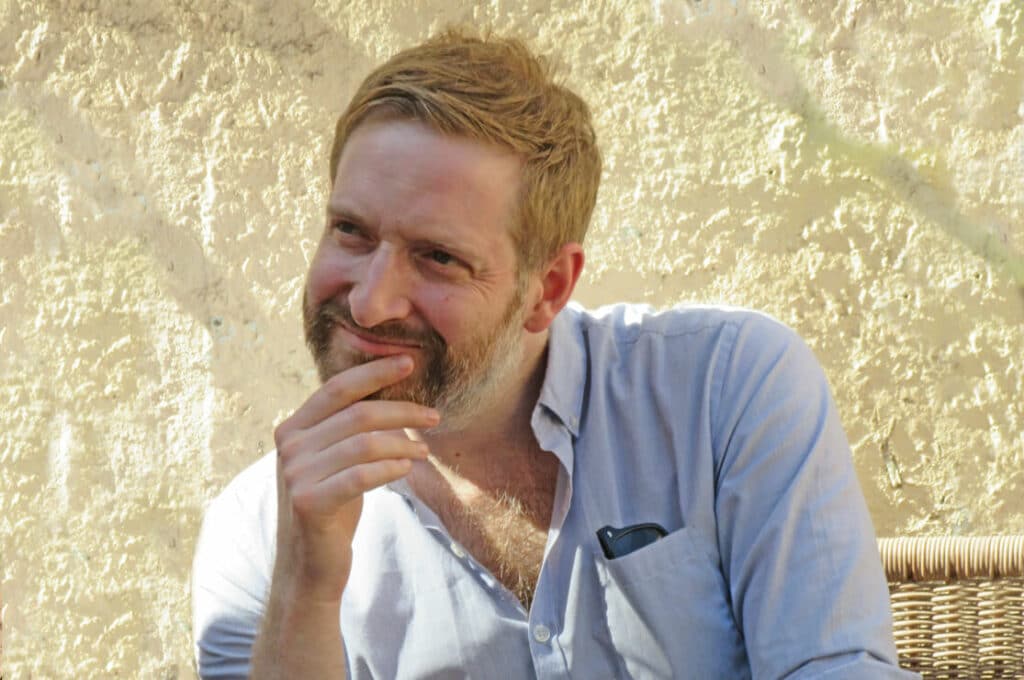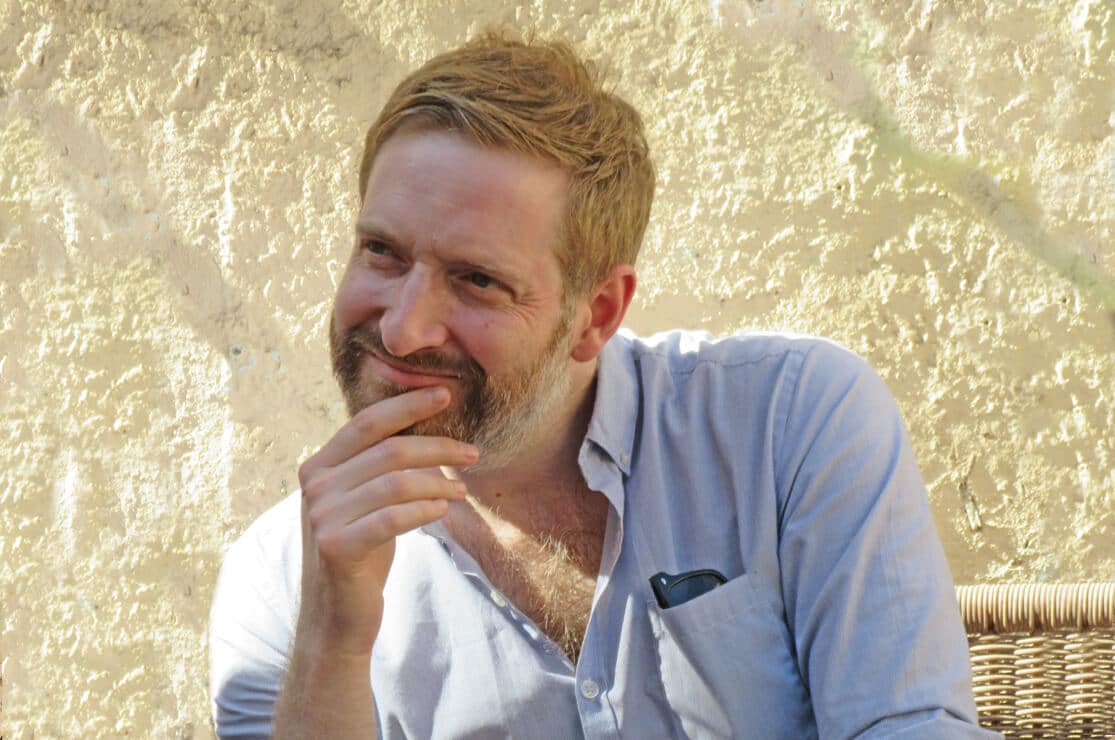 Egyptologist, Chris Naunton has appeared in numerous television documentaries, most notably as the presenter of ' Flinders Petrie: The Man who Discovered Egypt' (BBC4) and 'Tutankhamun: The Mystery of the Burnt Mummy' (Ch 4) and Egypt's Lost Pyramid (Ch 4). He was CEO of the EES from 2012 -16 and President of the International Association of Egyptologists from 2015-19. He is now Director of the Robert Anderson Trust. His books; 'Searching for the Lost Tombs of Egypt', and 'Egyptologists' Notebooks' are now on sale.