DISCOVER ETHIOPIA
Our last visit to Ethiopia was in the year 2007 so it is a great pleasure to announce this new two week tour which visits the major sites in this beautiful and fascinating country.
We explore Lake Tana and discover the Blue Nile which supplies most of the water that flows in to Egypt's Nile Valley and we travel through the Abyssinian Highlands and the Rift Valley.
An extensive road tour of this photogenic and wonderful country.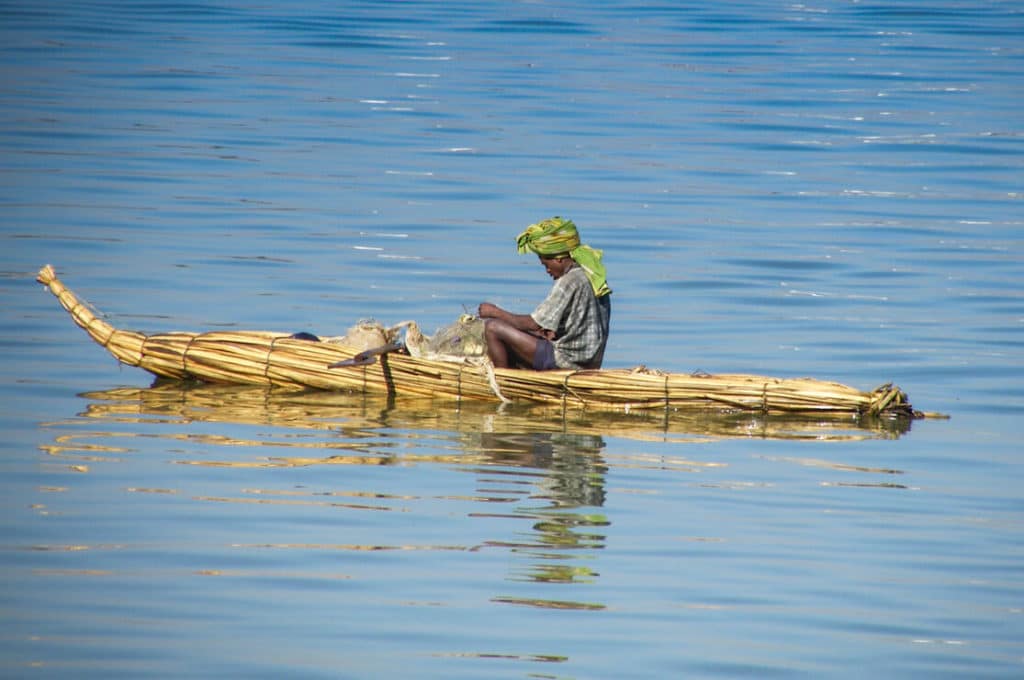 Accompanying expert, Dr Chris Naunton, explains why he wants to discover more of Ethiopia
I've always been fascinated by ancient Egypt's relationship to other cultures. It was my interest in Egypt's Twenty-fifth Dynasty – the period when Egypt was ruled by the kings of Kush that led me to their visit the remains of their great kingdom in Sudan. Over the course of more than a thousand years, while Egypt suffered repeated invasions and was taken over not only by the Kushites but groups of Libyans, Assyrians, Persians and ultimately Alexander the Great, the Ptolemies and the Romans, Kush remained independent. It was eventually supplanted by another great African power: Axum, whose capital lies in modern Ethiopia.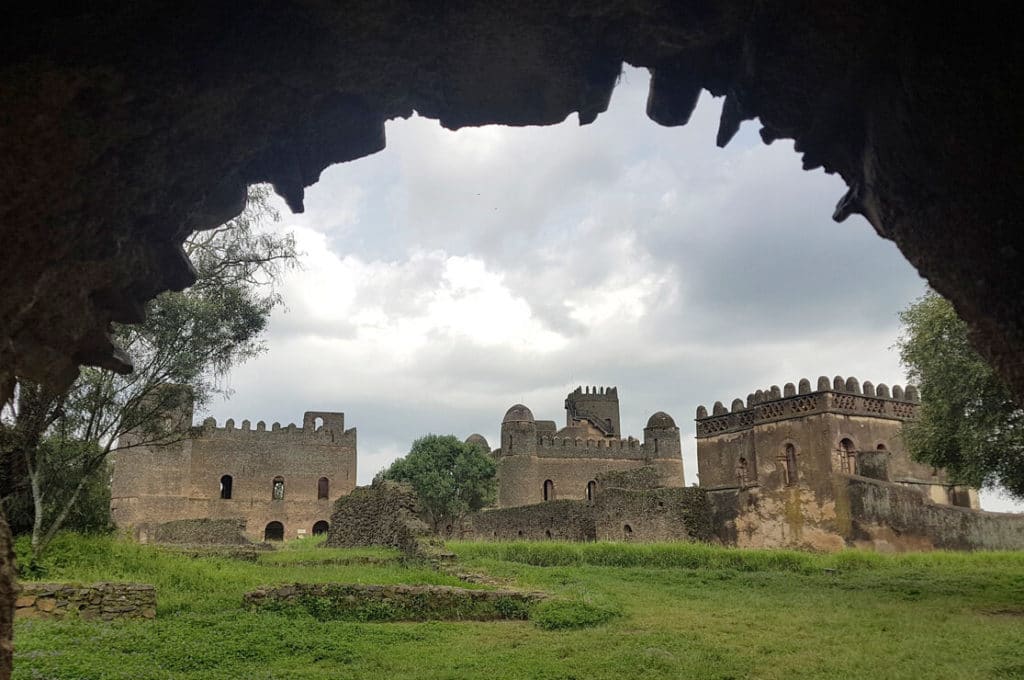 The Kushite kingdom came to be divided between three successor states, Nobadia, Makuria and Alodia, all of which eventually converted to Christianity, as did Axum. Having seen a little of the ancient Christian kingdoms of Sudan, I'm curious to know more about Axum and also how it and the land we now call Ethiopia, the mark Christianity left in the archaeological record at sites like Lalibela and in the place reputed to be the location of the Ark of the Covenant…
All photos of Ethiopia courtesy of Gill Cutt or 'Yumo Tours Ethiopia'