Kent Weeks is one of the most celebrated Egyptologists in the world for his work on the Theban Mapping Project and his work on the re-discovery and conservation of the largest tomb ever found in the Kings' Valley, KV5. When in Egypt Kent divides his time between Cairo and Luxor.
We have a Special Permit to enter the fabulous Tomb of Amenhotep III. A rare chance to enter this richly decorated tomb in the remote Western Valley of the Kings.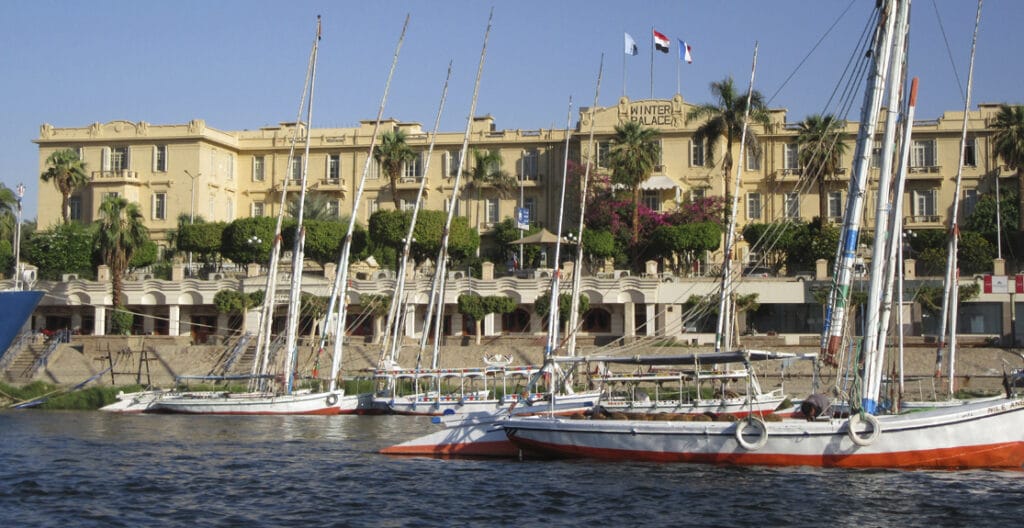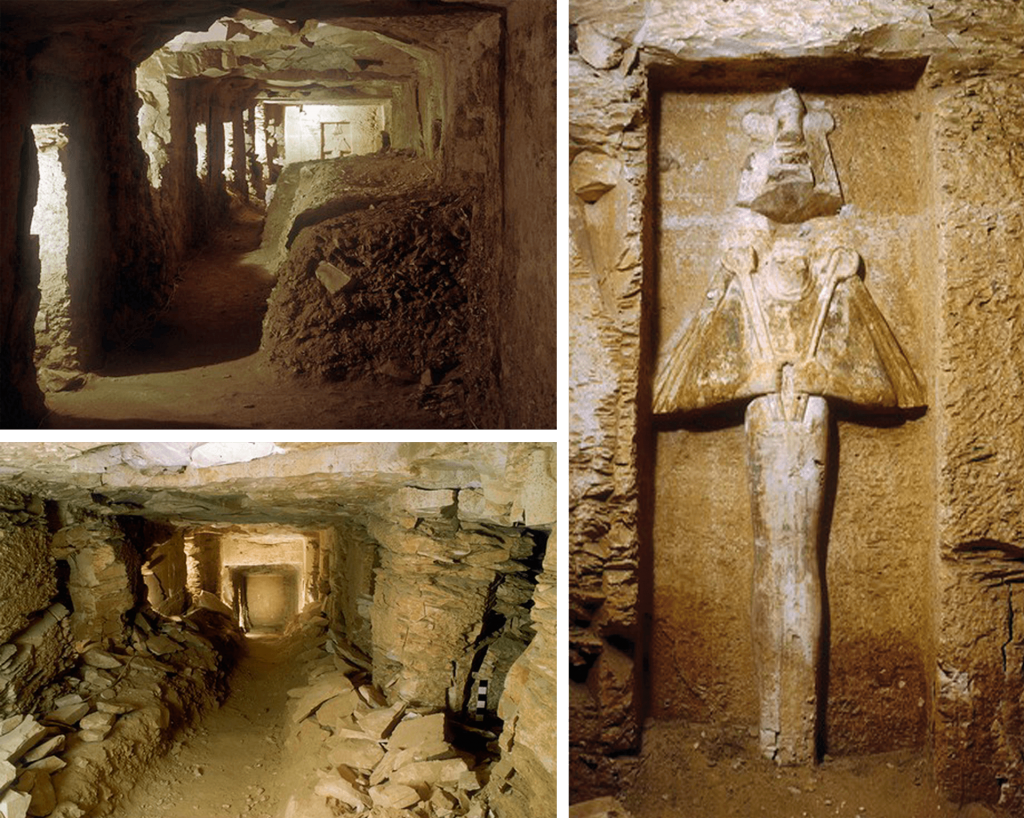 In the Valley of the Kings we also have Special Permits for entry to KV5, and the tomb of Horemheb, KV57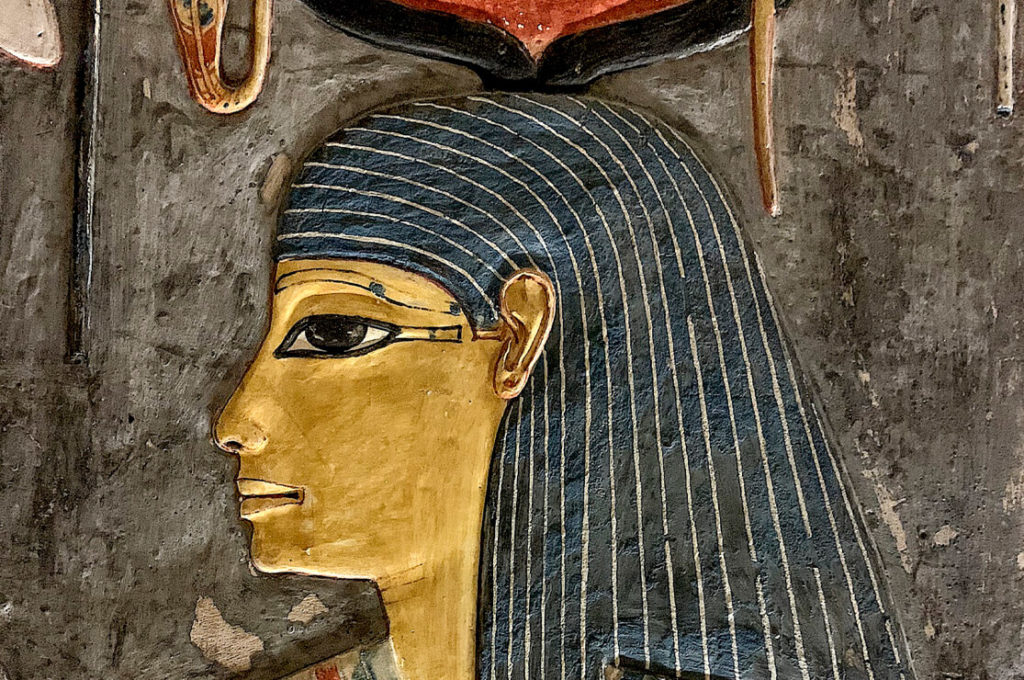 There are many places in Egypt close to Kent's heart, significant either for their archaeological interest, their spectacular visual impact or that they are just truly hidden gems.
This tour features all of these and more. From KV5, Egypt's largest Pharaonic tomb, to the Islamic Museum in Cairo.
From the glorious tomb of Horemheb to the astonishing tomb of Amenhotep III in the Western Valley, this is a tour not be missed.