Cairo to Aswan – The Journey South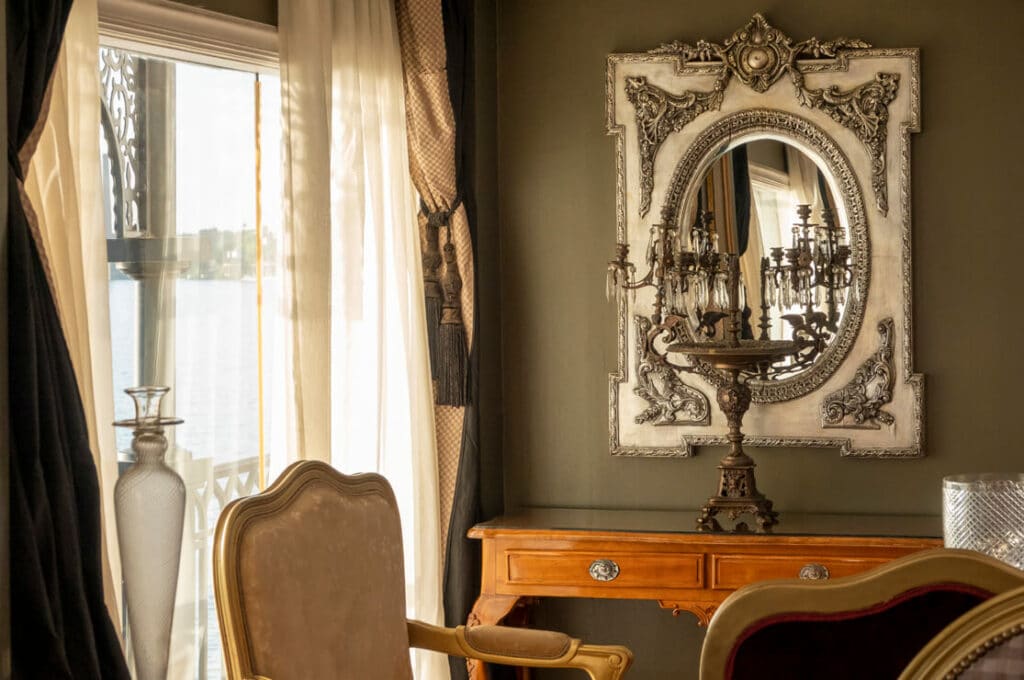 'THE GOLDEN AGE'
DEPARTING 15th
April
2025
We travel in true AWT style there are no galabeya parties; there is no musak; there are no quizzes and only AWT passengers, like-minded travellers enjoying the serene beauty of the Nile.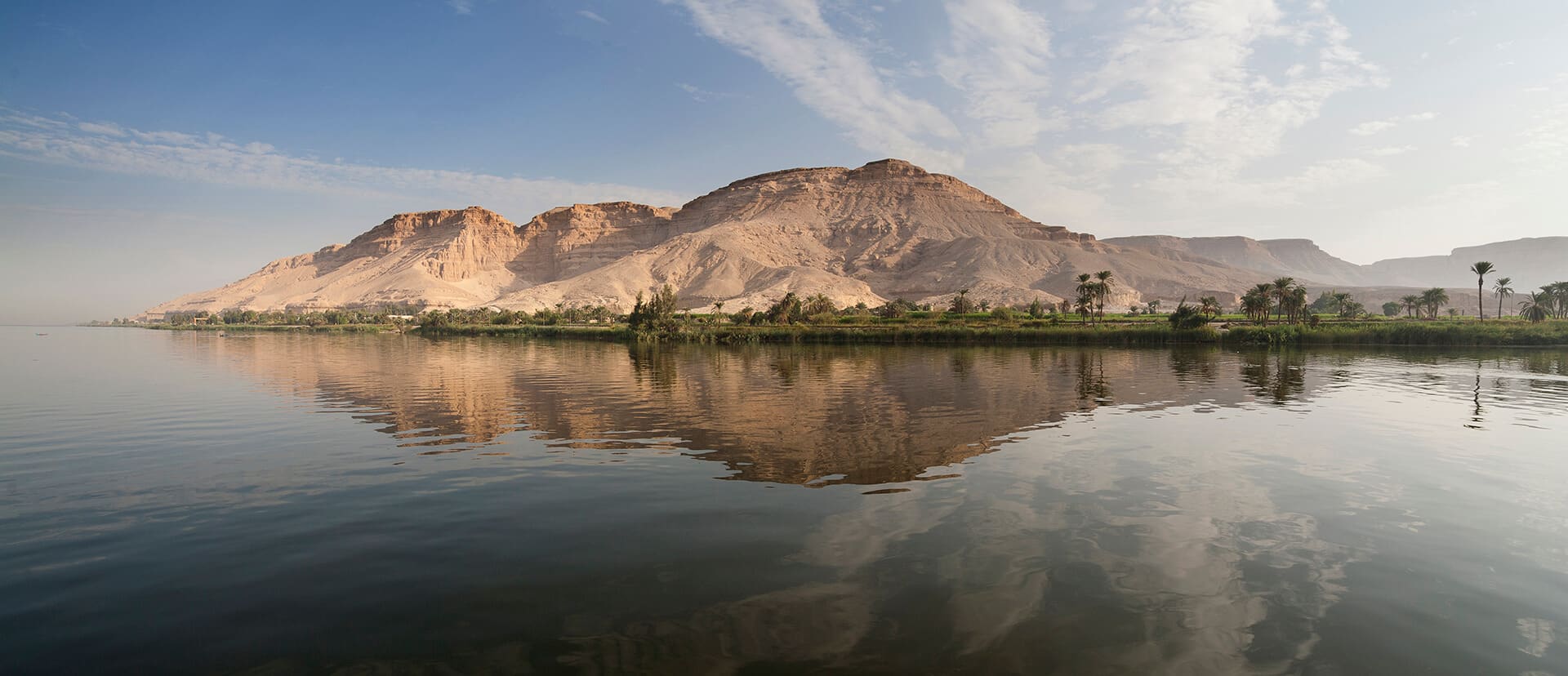 Our privately chartered 5-star deluxe vessel, the SS Misr was built in 1918 and was once owned by King Farouk. She boasts exquisite public rooms and the friendliest, most efficient staff on the river. Our Luxury cruiser has just 24 cabins, including 8 suites, offering the very highest standard of comfort, service, cuisine and hygiene. This fourteen-night cruise is full board throughout and this wonderful itinerary sailing the length of the Nile will be remembered for years to come.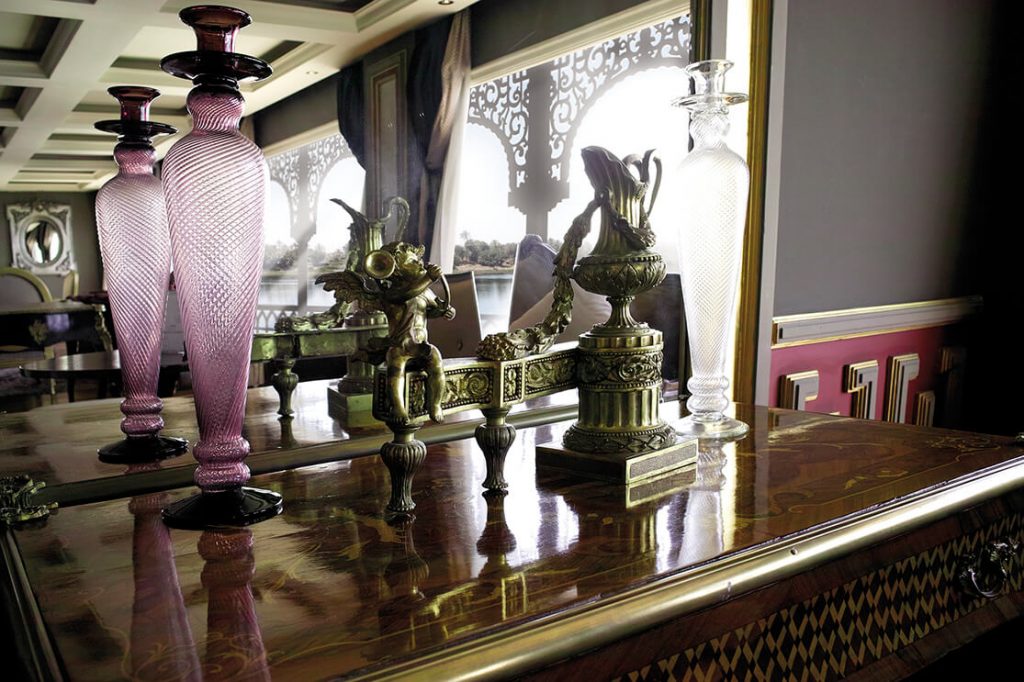 Of course our world famous expert Dr Salima Ikram will be on hand to give us all the latest news on her work in Egypt.