LUXOR EXPLORER
DEPARTING 18th
November
2019
Join us on this week in Luxor, based at the grand Old Winter Palace, Garden Pavilion Wing, for an in depth look at Ancient Thebes. We look at all the major sites on both sides of the river, and further afield we visit el Kab, Esna Temple and el Tod.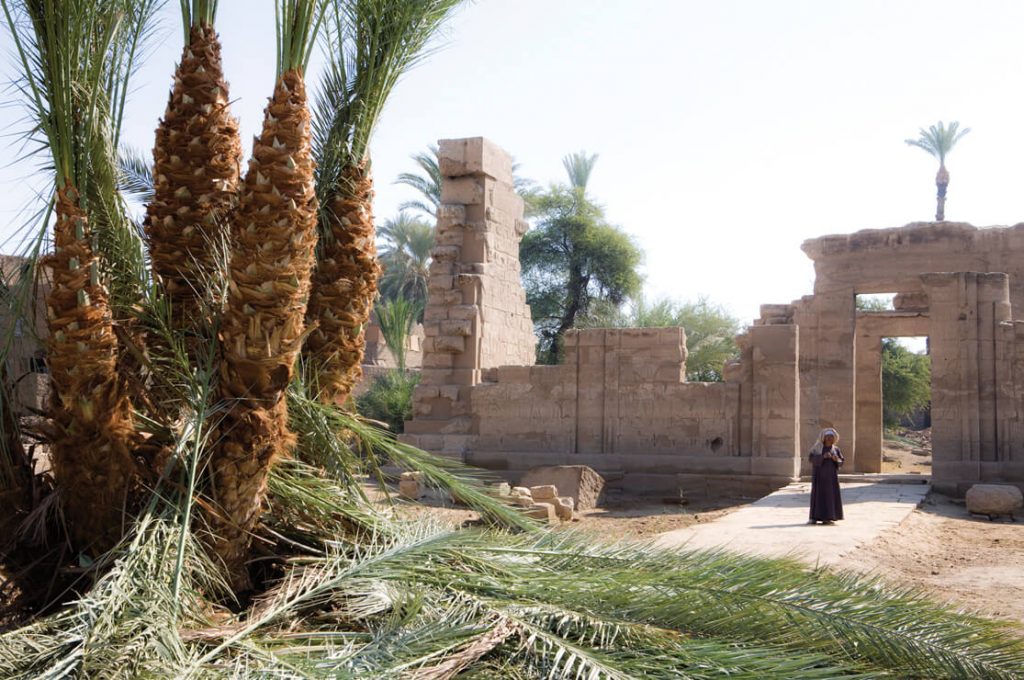 We have a private permit to enter 'The Lost Tomb' KV5, the vast tomb built for the sons of Ramesses II, not open to the general public.
While in the Valley of the Kings we include a ticket to the tomb of Seti I and in the Valley of the Queens we have tickets for entrance to the stunning tomb of Nefertari.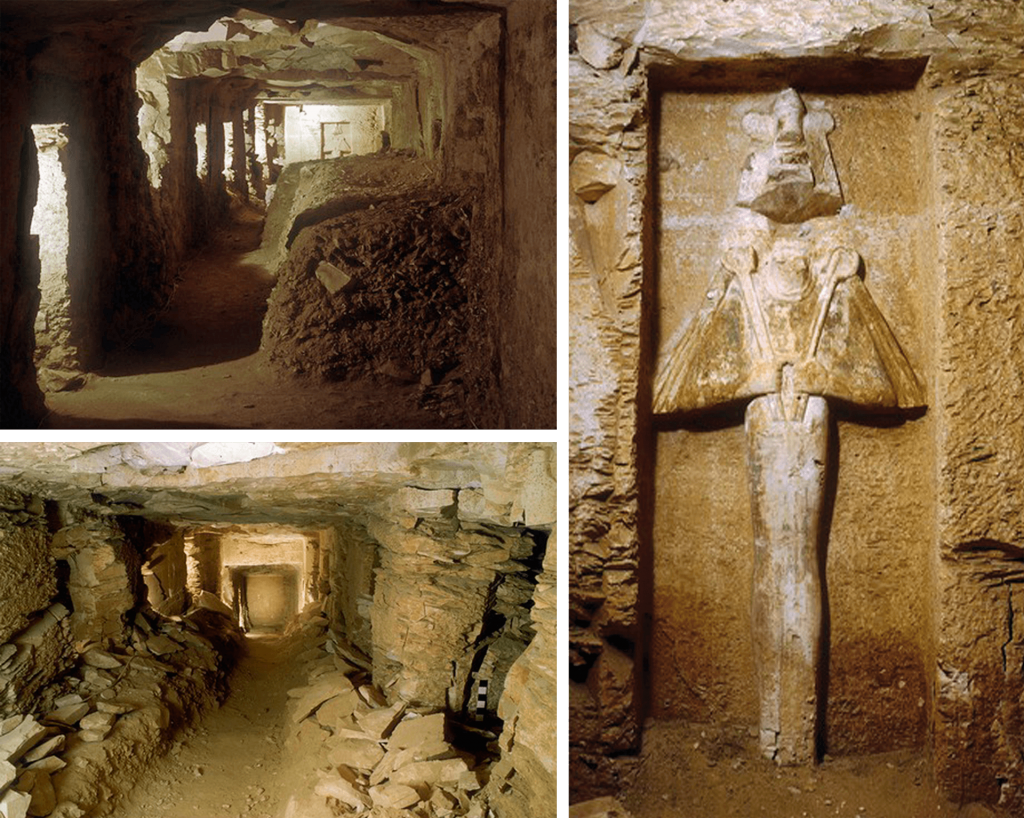 By popular request we once again spend part of Friday having lunch on a traditional felucca whilst sailing along the Nile. Later in the day we enter Luxor Temple and Luxor Museum.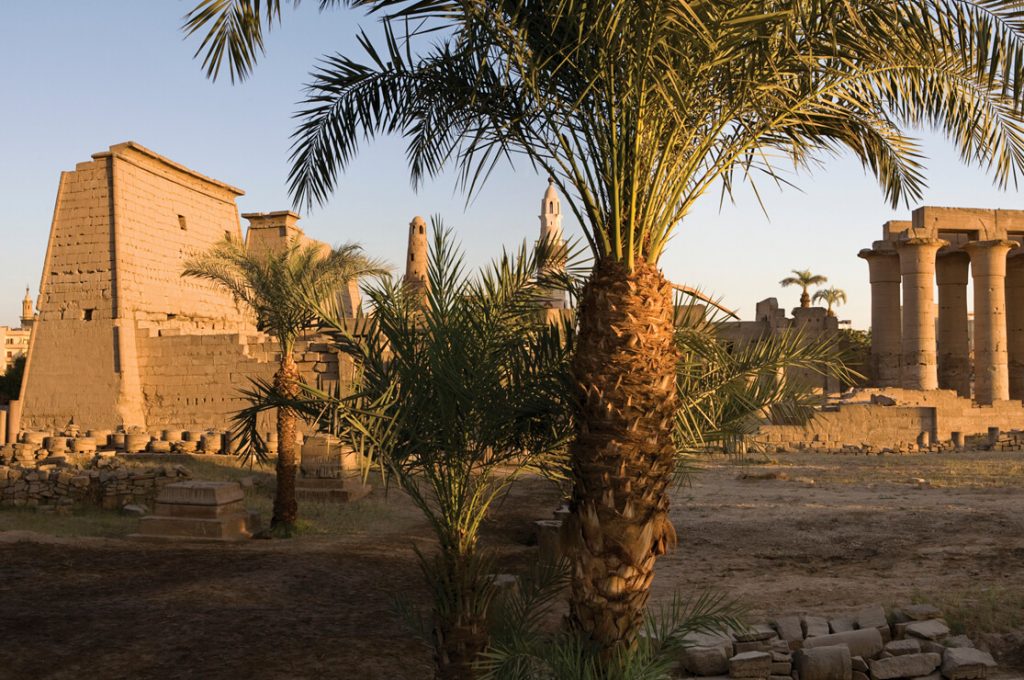 A fascinating week looking at Luxor highlights escorted throughout by top AWT guide Medhat Saad.