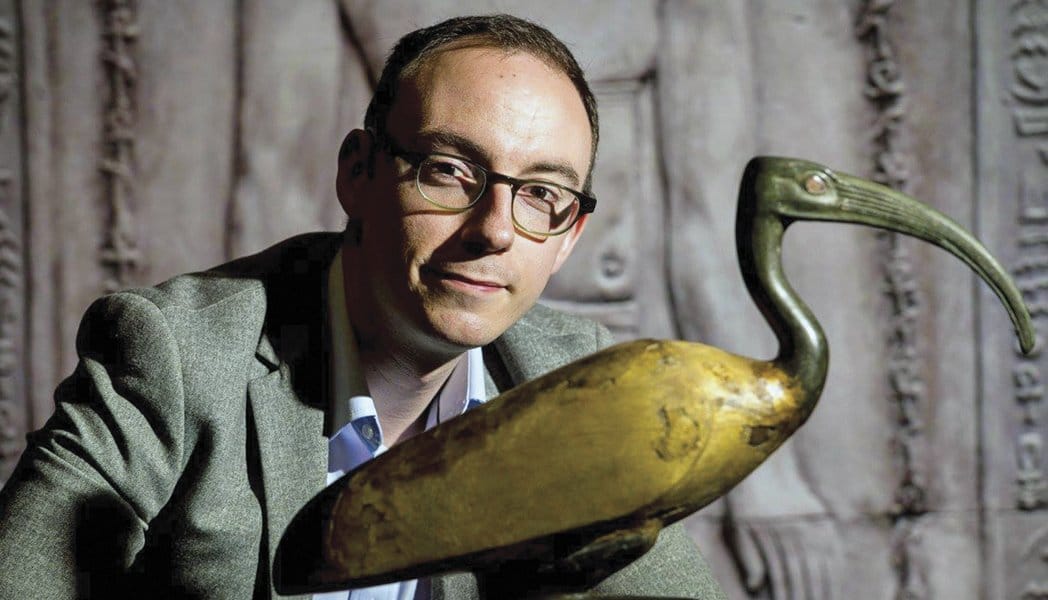 DEPARTING 6th
March
2023
EGYPTIAN GEMS
Join Dr Campbell Price, Curator of Egypt and Sudan at Manchester Museum, as we visit some of the most interesting museums and archaeological sites to be found in Lower Egypt.
Based in Cairo we take time to explore the new and old museums in the city before spending a day at the vast site of Saqqara. On our visit to the Giza Plateau we have obtained a special permit to enter the Sphinx Enclosure so that we can stand at the paws of the Sphinx and view the Dream Stela up close. We journey to Ismailia in the Canal Zone and to Alexandria on the Mediterranean coast to look at local collections and rarely visited archaeological sites.
SPECIAL PRIVATE PERMIT FOR ENTRY TO THE SPHINX ENCLOSURE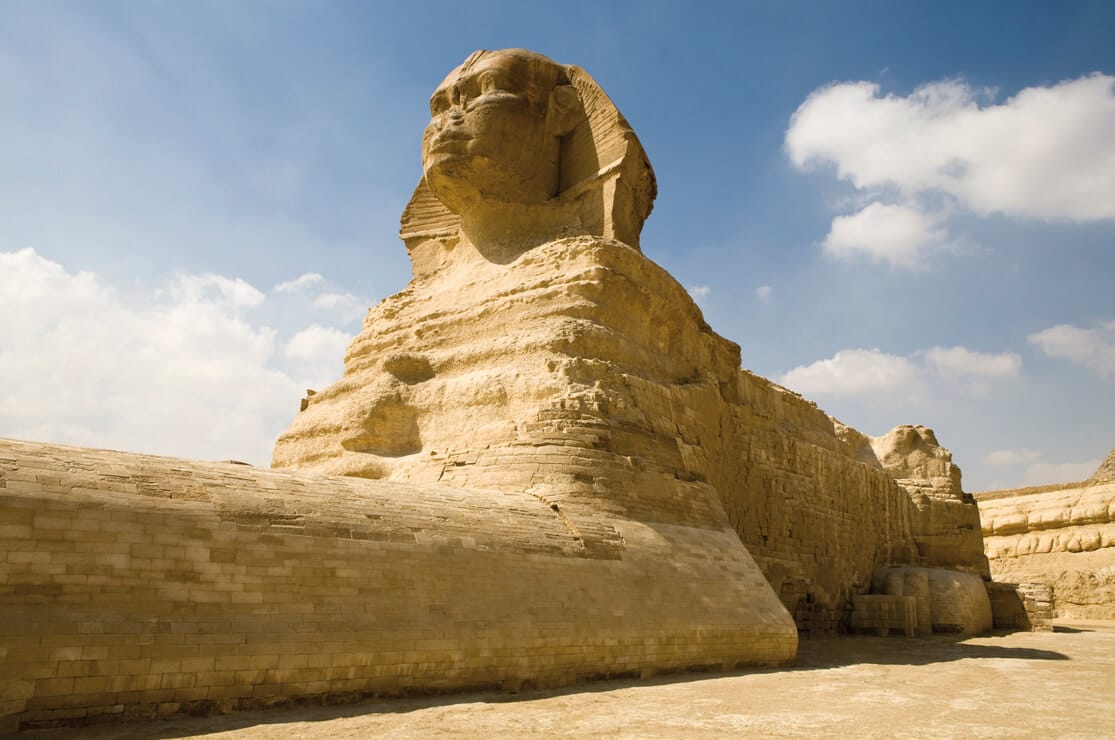 SAQQARA – AUGUABLY ONE OF THE LARGEST OPEN-AIR MUSEUMS IN THE WORLD

Campbell has also undertaken fieldwork in Egypt at Zawiyet Umm el-Rakham, Saqqara and the Egyptian Museum, Cairo. He is currently the Chair of Trustees at the Egypt Exploration Society, a UK-based charity that supports Egyptian heritage.