NEFERTITI & NEFERTARI
DEPARTING 27th
October
2023

Enter the tomb of Nefertari in the Queens' Valley
Visit the home of Nefertiti in Amarna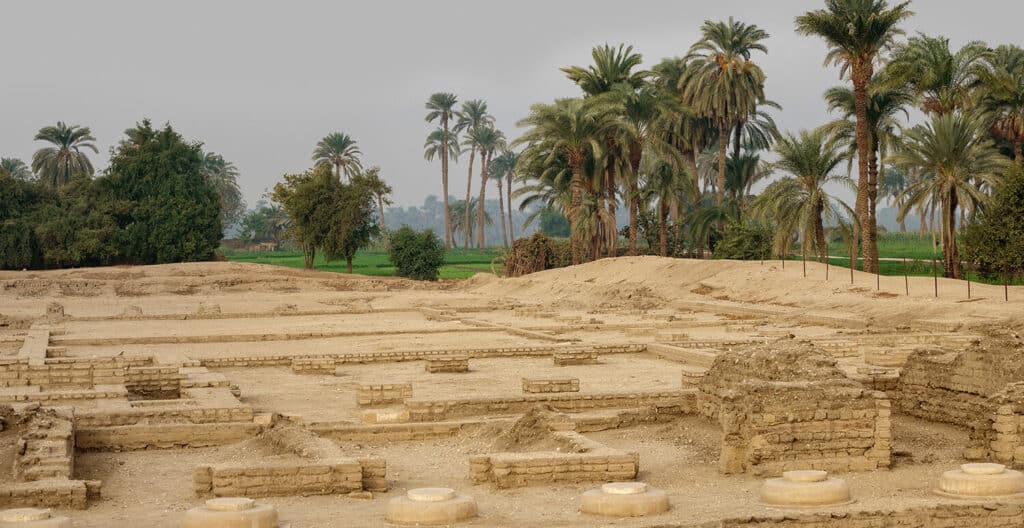 Our tour begins in Cairo with a visit to the Grand Egyptian Museum. Travelling through Middle Egypt we look at the fabulous city of Amarna, home to Akhenaten and Nefertiti, before continuing to Abydos. Here we enter the temples of Seti I, and Ramesses the Great, husband of Nefertari.
In Luxor we visit the Valley of the Kings, the Ramesseum, Medinet Habu, Deir el Medina and of course, the grand highlight will be entry to the stunning Tomb of Nefertari herself in the Valley of the Queens.
We also take a day trip south to el Kab, Esna Temple and Mo'alla where Bill previously worked as part of an archaeological team.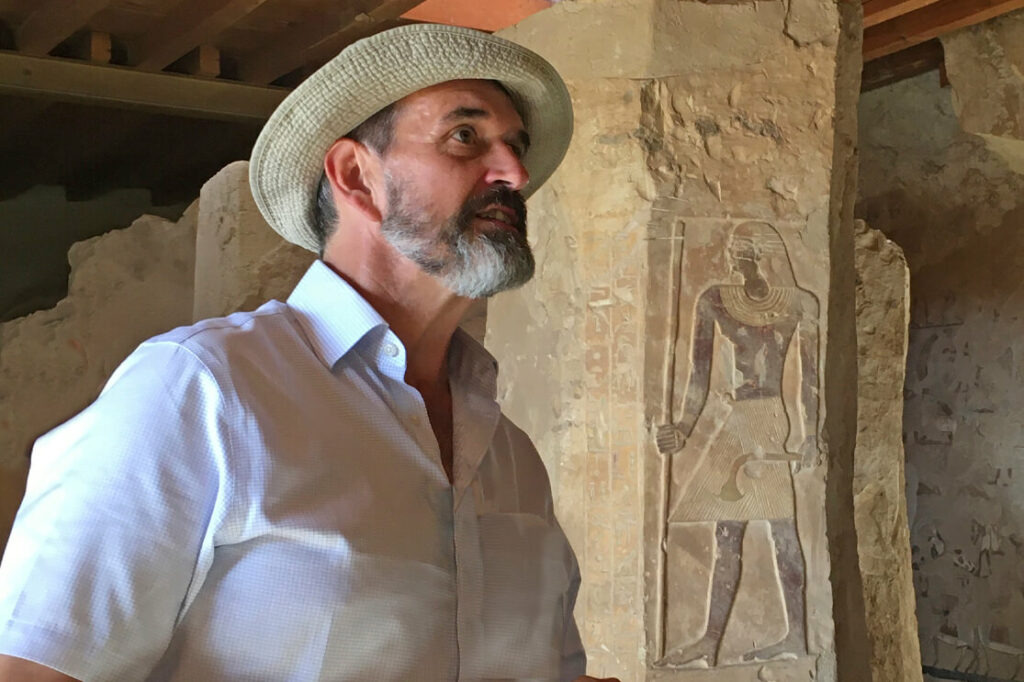 Dr Bill Manley is a best-selling author, Egyptologist and Coptic scholar, who taught at the University of Glasgow for over twenty years. He is now working with the Wadi C2 Archaeological Project, based in Luxor. Bill's book Egyptian Art (2017) is part of Thames & Hudson's prestigious World of Art series. His latest book The Oldest Book in the World (2023) garnered a 5-star review from The Wall Street Journal.