NEFERTITI & NEFERTARI
DEPARTING 16th
September
2022
Our tour begins in Cairo with a visit to the Giza Plateau to view the Great Pyramid and Sphinx. We move on to Saqqara with entry to the Step Pyramid, the Serapeum, Old and Middle Kingdom tombs and many more newly opened mastaba tombs.
Travelling through Middle Egypt we look at the fabulous city of Amarna, home to Akhenaten and Nefertiti, before continuing to Abydos. Here we enter the temples of Seti I, and Ramesses the Great, husband of Nefertari.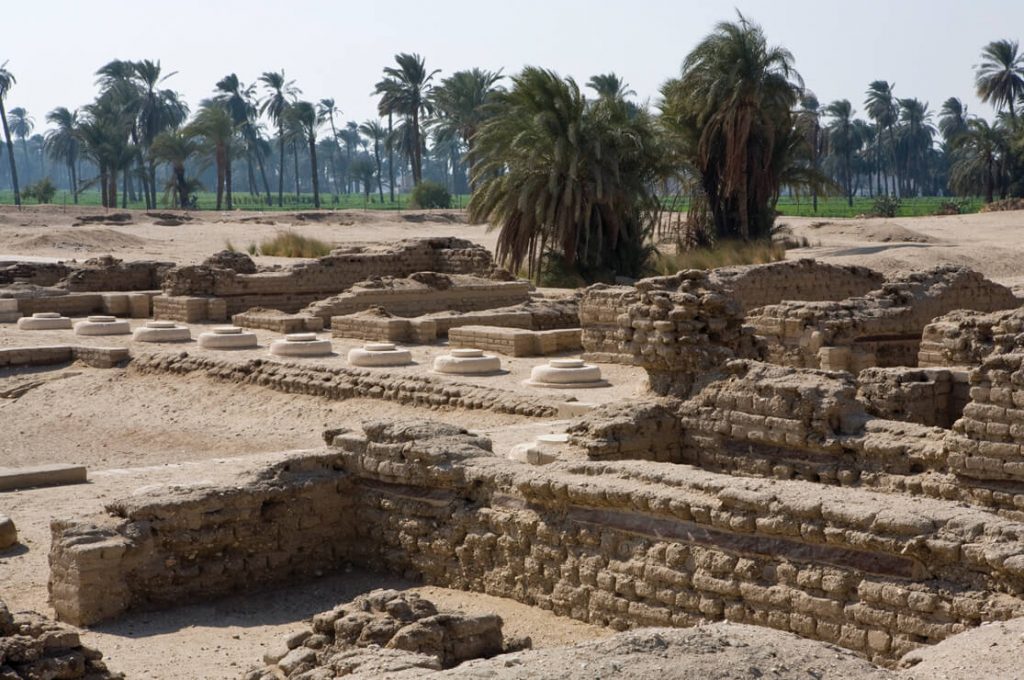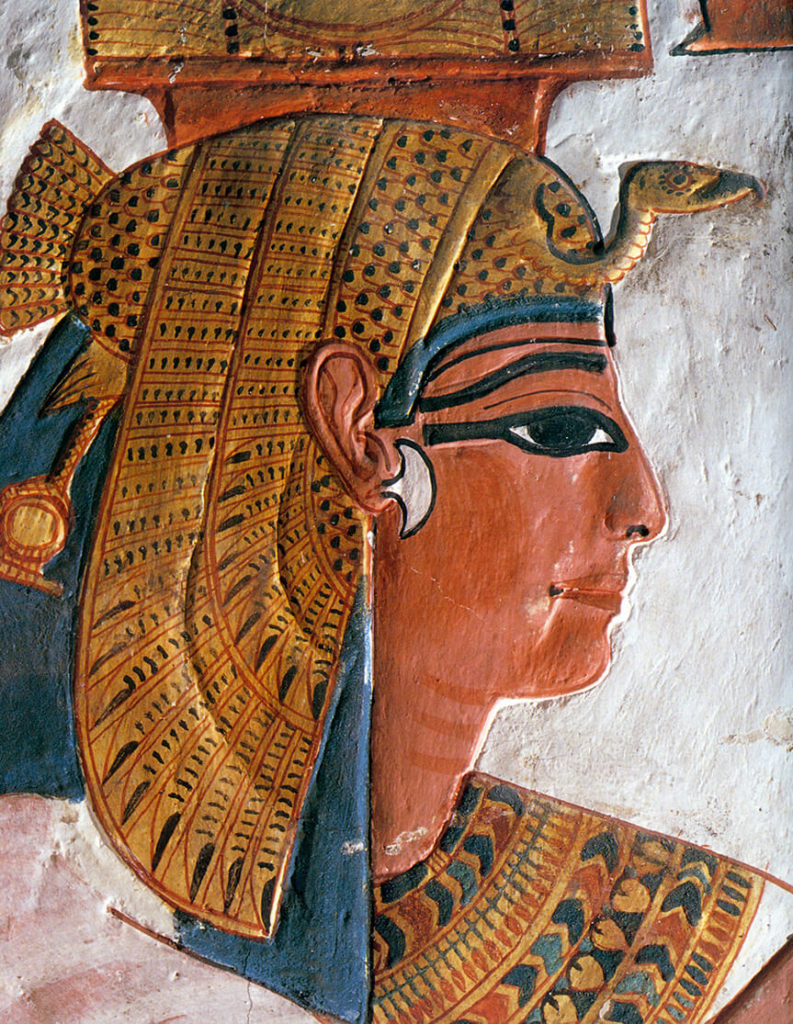 Enter the tomb of Nefertari in the Queens' Valley
Special AWT permit to walk to the site of The Royal Cache Tomb
Visit the home of Nefertiti in Amarna
Finally to Luxor where we have a special permit to walk from Hatshepsut's Temple across the sands to the area where we find the site of TT320, the Royal Cache Tomb where Bill will be able to tell us more about the wadi system. Of course the grand highlight will be entry to the stunning Tomb of Nefertari herself.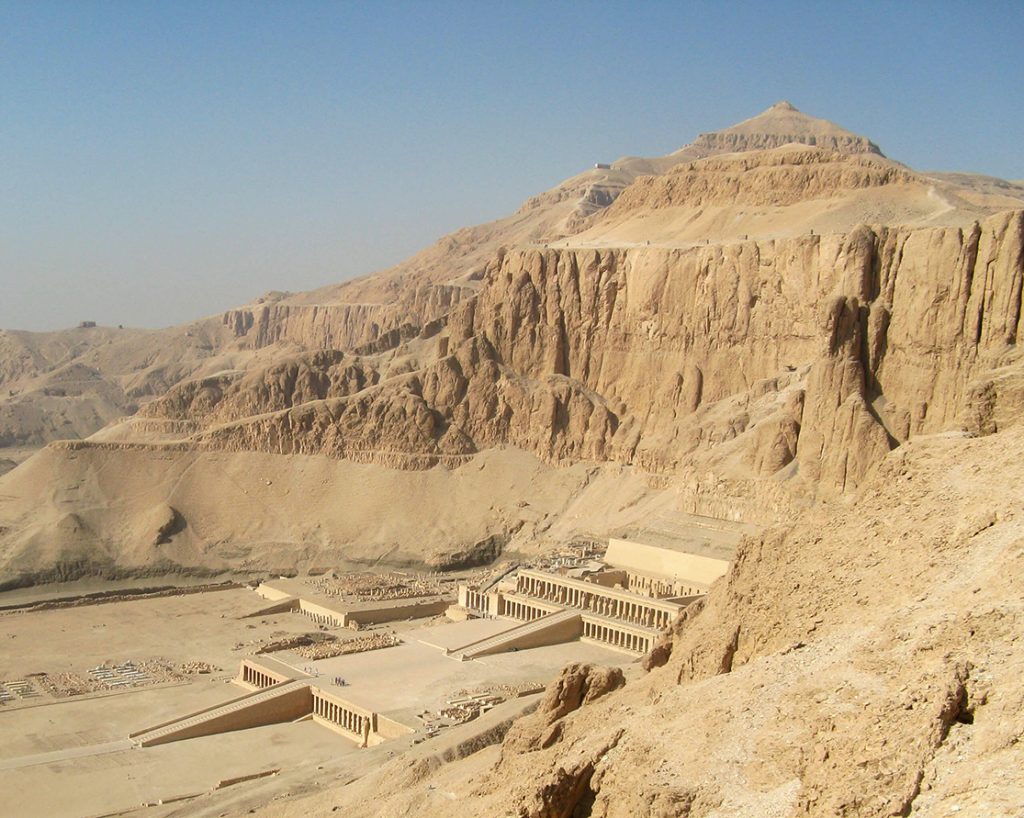 NO SINGLE SUPPLEMENT ON THIS TOUR
Dr Bill Manley is a best-selling author, an Egyptologist and a Coptic scholar. He is currently working with the Wadi C2 Archaeological Project, based in Luxor, while his own specialist research encompasses a wide range of challenging Ancient Egyptian and Coptic texts. His most recent book, Egyptian Art (2017), was part of Thames & Hudson's prestigious 'World of Art Series', while his next book, due in 2021, is about ancient philosophy. In addition, Bill has taught Egyptology at the University of Glasgow for more than twenty years.