PYRAMID EXPLORER
DEPARTING 18th
March
2024


This trip is first and foremost about pyramids but not just pyramids in isolation, pyramids as part of the ancient landscape. This approach has been influenced by Colin Reader's background in geology and engineering but has been inspired by his interest in these incredible Pharaonic buildings.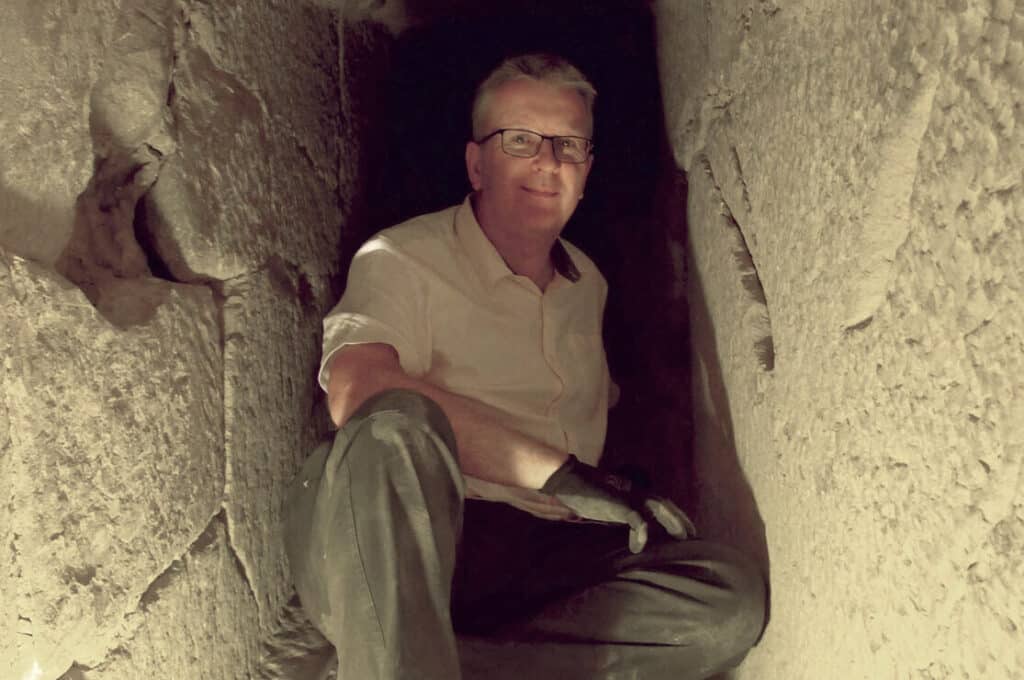 We have special permits from the Ministry of Antiquities allowing an exclusive chance to visit the Sun Temples of Abu Ghurob.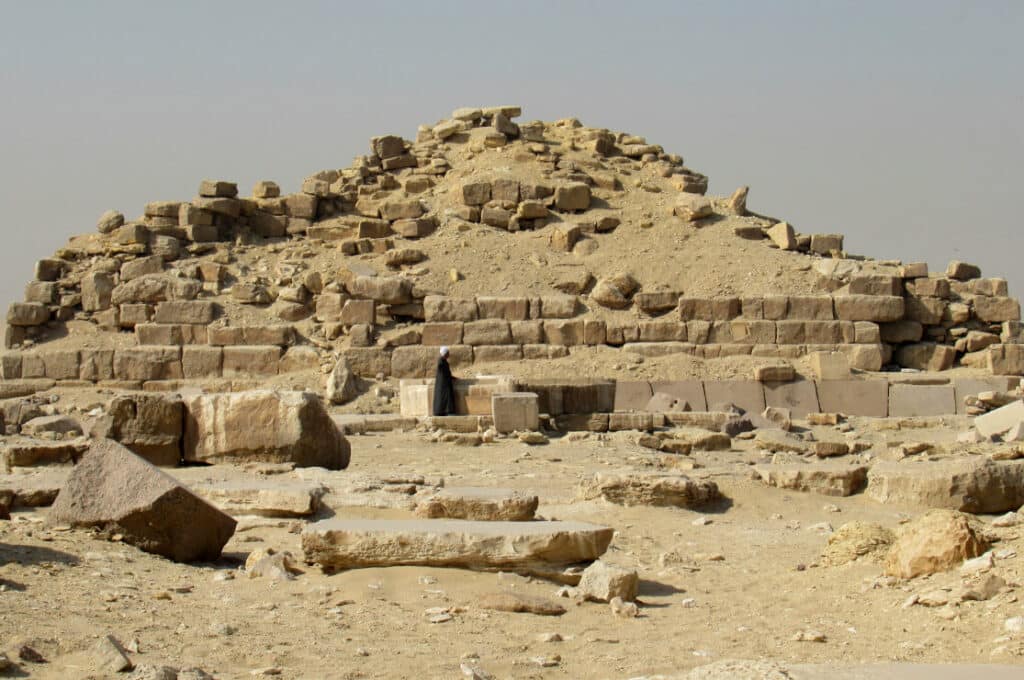 And special permits for the remote site of South Saqqara, including Mastaba Faroun

Colin Reader is a chartered geologist whose studies have focused on issues as diverse as the age of the Great Sphinx, the geological evolution of the Egyptian landmass, pyramid building and ancient quarrying techniques. However, Colin stresses that Giza is the site where his interest in Ancient Egypt began. His book A gift of Geology: Ancient Egyptian Landscapes and Monuments, published by AUC Press, is now on sale.