SAQQARA SPECIAL
This trip focusses on Saqqara, the vast necropolis that served the capital of Memphis throughout the pharaonic era. Although the trip is first and foremost about the ancient monuments, we'll also look at the way in which landscape influenced the development of the site.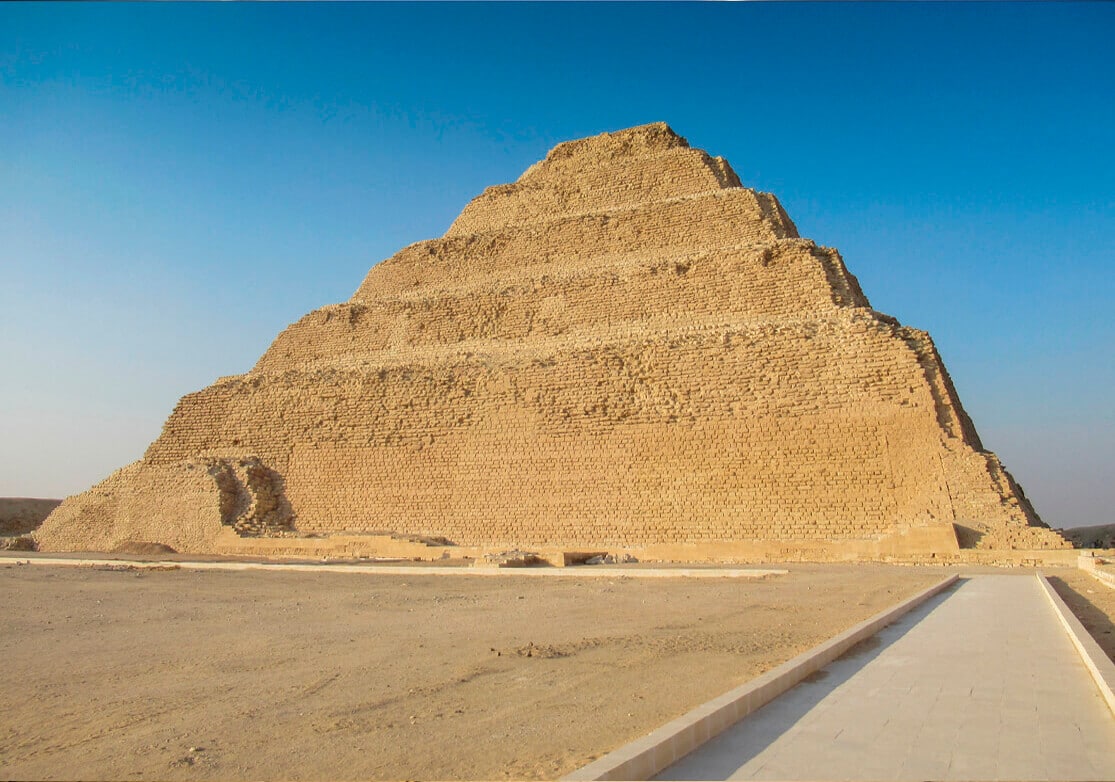 Private entry to the Second Dynasty tomb of Ninetjer
Entry to the Step Pyramid
Private visit to South Saqqara including entry to the Pyramid of Pepi II


As an engineering geologist, Colin Reader was first attracted to Ancient Egypt as a result of the controversy over the age of the Great Sphinx. That initial interest led him to research the geology of Egypt and the way that features of the landscape, such as the Nile and the Red Sea Hills, evolved.
For four years he undertook geological mapping with the Saqqara Geophysical Survey Project and following this has been exploring the way in which landscape has influenced the earliest phases of development at Saqqara.
Colin's background makes him the perfect expert for this tour.