SETHY I & RAMESES III
This one week tour based in Luxor at the Old Winter Palace, Garden Pavilion Wing, focuses on two key – yet often less-celebrated – kings of the later New Kingdom. A rare chance to venture in to the edge of the Eastern Desert with special private entry to the Temple of Sethy I at Kanais.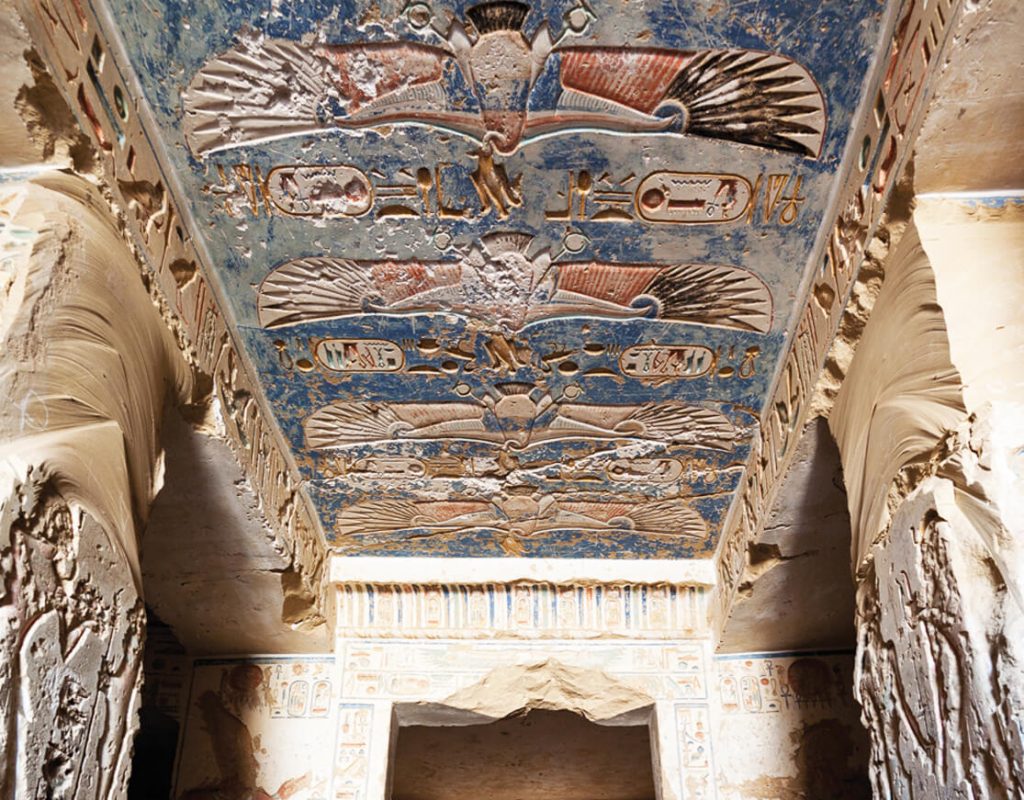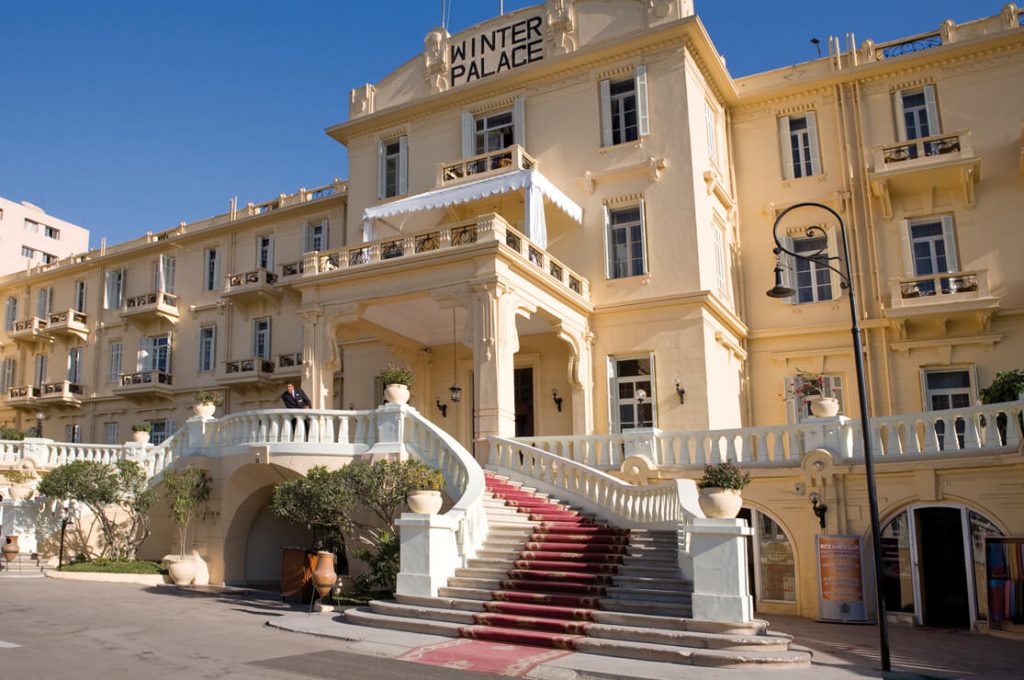 We take a day to explore the fine temples at Abydos. We include entry to the Tomb of Sethy I in the Kings' Valley and the Tomb of Nefertari in the Queens' Valley. Escorted throughout by Professor Aidan Dodson.

Professor Aidan Dodson is Honorary Professor of Egyptology at Bristol University, where he has taught since 1996. Elected a Fellow of the Society of Antiquaries of London in 2003, he was Simpson Professor of Egyptology at the American University in Cairo for the Spring of 2013, and Chair of Trustees of the Egypt Exploration Society from 2011 to 2016. He is the author of over twenty books, including biographies of Sethy I and Rameses III, and has been accompanying tours to Egypt for over 25 years.