SUDAN-The Land of Kush
DEPARTING 7th
November
2019
Egyptologist Chris Naunton accompanies this trip leading to all the major archaeological sites in the Northern part of Sudan.
This arid and wild region of extraordinary archaeological interest with its beautiful landscapes is now accessible to all.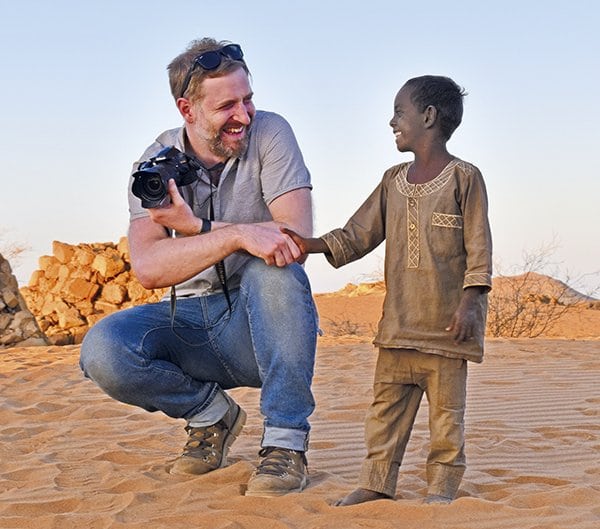 Chris is an expert in the kings who ruled Egypt during the Twentyfifth Dynasty but who were themselves from the land of Kush in modern Sudan. Their capital city, Napata, main cult temple and royal cemeteries all lay in Sudan, and they continued to rule as Egyptianised kings even after they had been ousted from Egypt itself. We will explore that legacy during this tour.

We visit ruined temples, ancient monuments, museums, explore the River Nile and look at local culture along the way.
The Jebel Barkal archaeological site on the UNESCO World Heritage list in its stunning location will amaze you, and the magnificent Royal Necropolis at Meroë, with its desert landscape setting of forty pyramids, is a visit of a lifetime. Escorted throughout by Chris and a top local guide, we travel in air-conditioned land cruisers, enabling us to comfortably cover the long journeys across the fringes of the Sahara Desert.