THE ART OF ANCIENT EGYPT
DEPARTING 19th
September
2024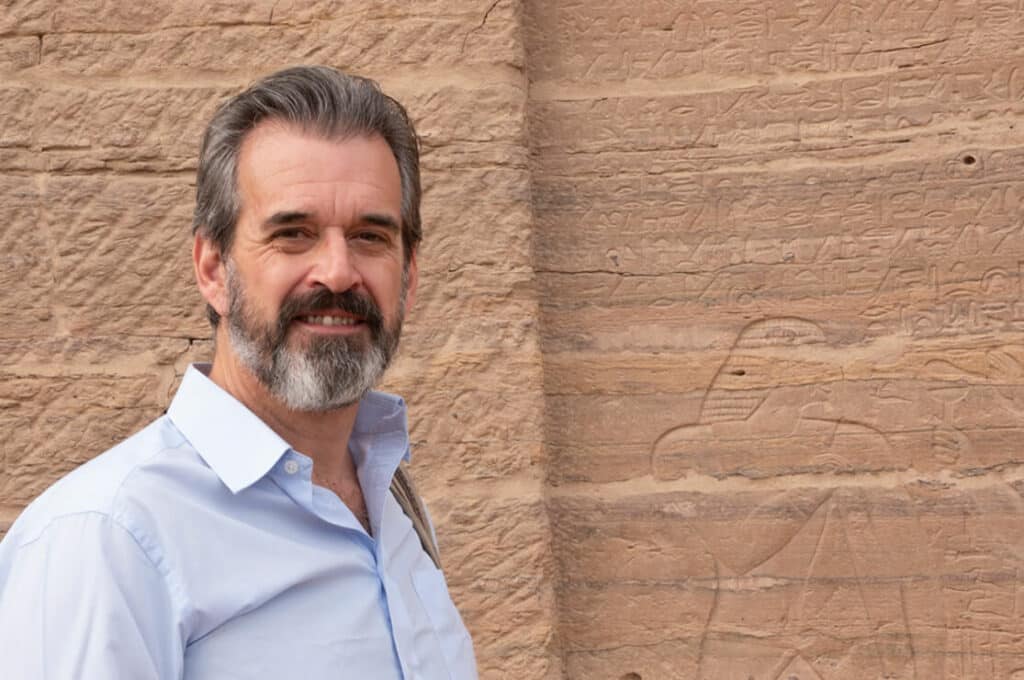 Join best-selling author and Egyptologist Dr Bill Manley for a tour of Egypt's best loved ancient monuments, some diversions 'off the beaten track', and trips to Egypt's finest museums, with set-piece talks and informal chats as we go.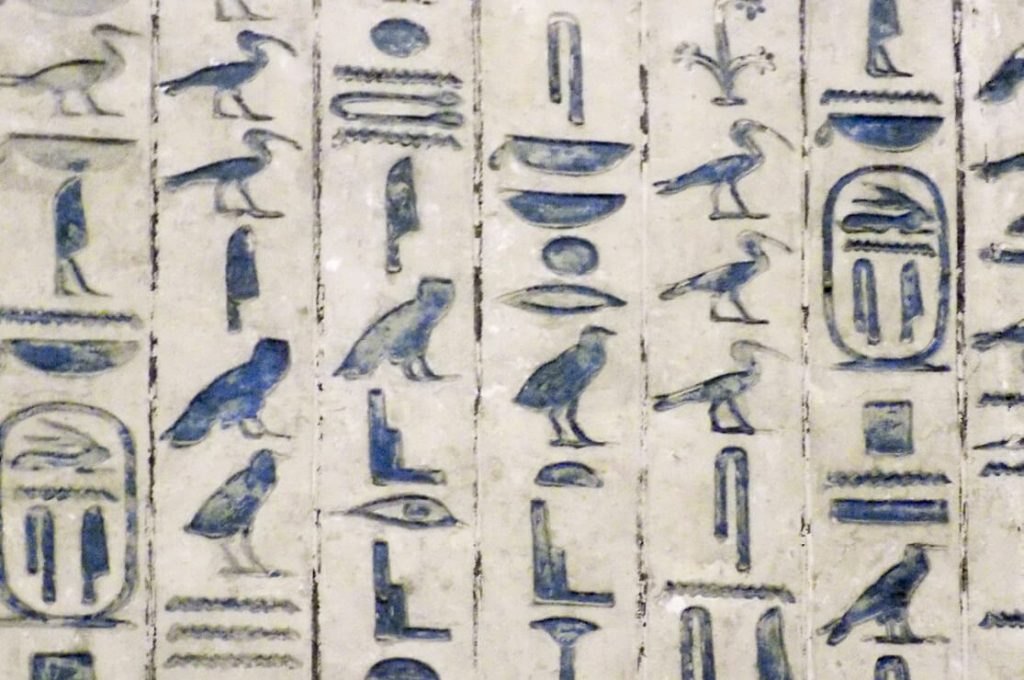 Whether you are visiting Egypt for the first time or rediscovering familiar sights with expert eyes, this is a unique opportunity to learn more about the ancient world with the author of 'Egyptian Art', praised by Damien Hirst as 'the perfect way into that story'.

We include a visit to Abydos and the glorious Temples of Seti I and Ramesses II, Shunet el Zebib and Kom el Sultan.
Other highlights include a special permit for private entry to the beautiful tomb of the 'Sun King' Amenhotep III, tickets for Nefertari's tomb in the Valley of the Queens, and the tomb of Seti I in the Valley of the Kings.