THE FAIYUM EXPLORER
DEPARTING 13th
September
2024

Join Dr Chris Naunton on this fascinating trip to the Faiyum exploring many rarely visited sites. At long last a chance to get back to Wadi el Hitan and see the famous Valley of the Whales in its desert landscape.
Staying at the lovely Lazib Inn Resort & Spa in the heart of Tunis Village we travel out each day in our Four-Wheel drive cars.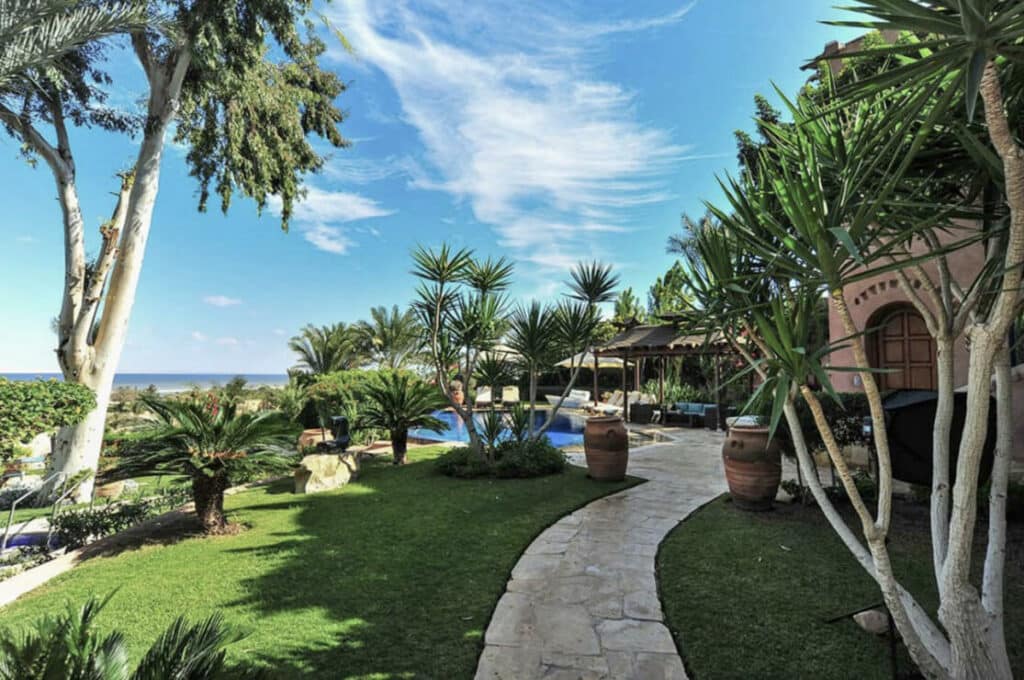 Venturing out from Cairo into the Faiyum Oasis we find a lush green and fertile landscape surrounding Lake Quran.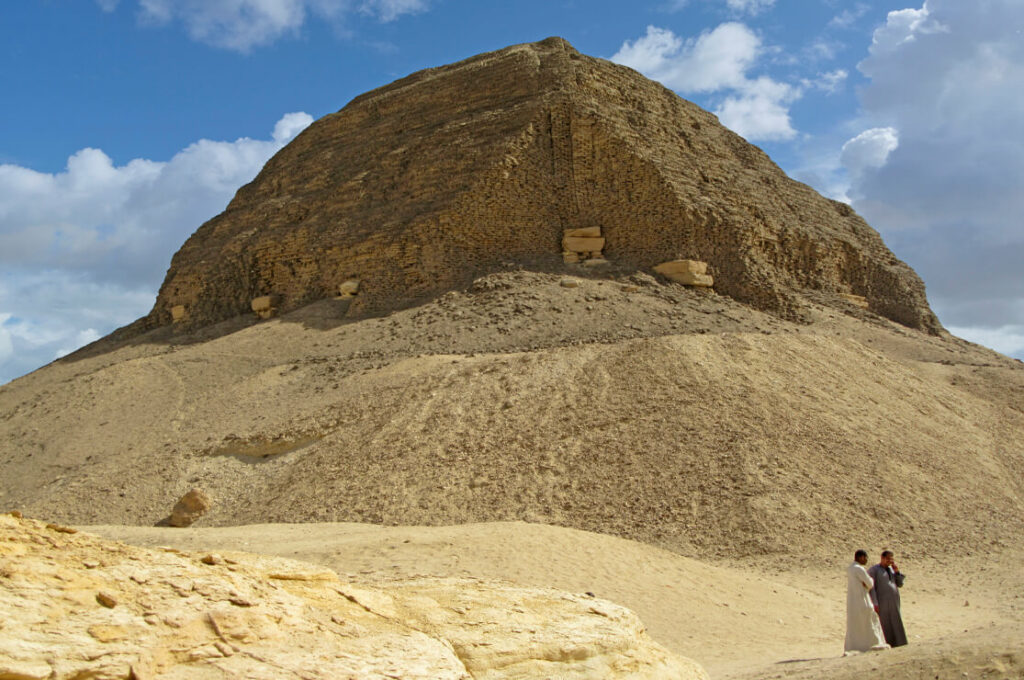 We look at many sites and cities dating from all periods including Karanis, Dimeh 'of the Lions' and Medinet Madi. We also explore the remote pyramids of Lahun, Hawara and Meidum.
Time in Cairo at the end of the tour allows for a full day at the Grand Egyptian Museum before travelling home.