DEPARTING 23rd
October
2022
A chance to look at pyramid evolution, from the very first at Saqqara, the experiments of Sneferu at Meidum and Dahshur, and the very largest at Giza, then their giant Middle Kingdom counterparts in the Faiyum at Lahun and Hawara.
FAIYUM TO AMARNA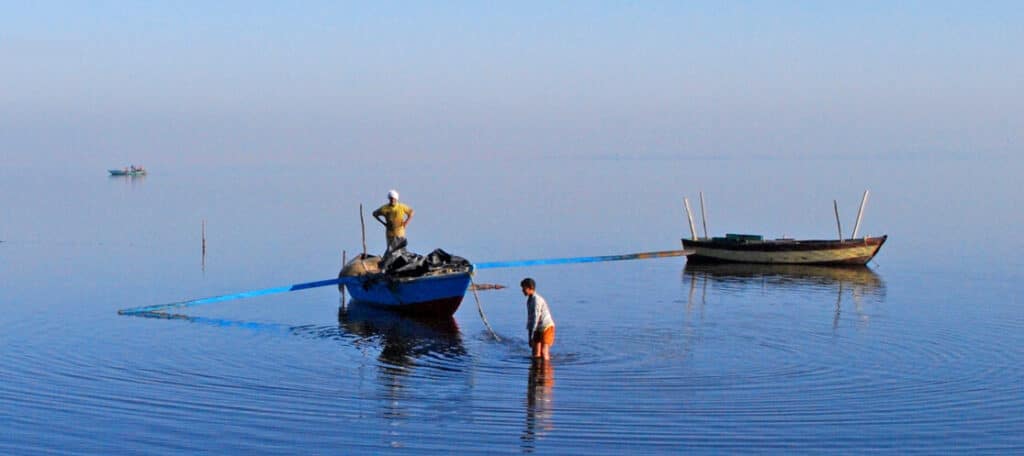 Chris Naunton accompanies this new tour throughout and will give illustrated talks along the way.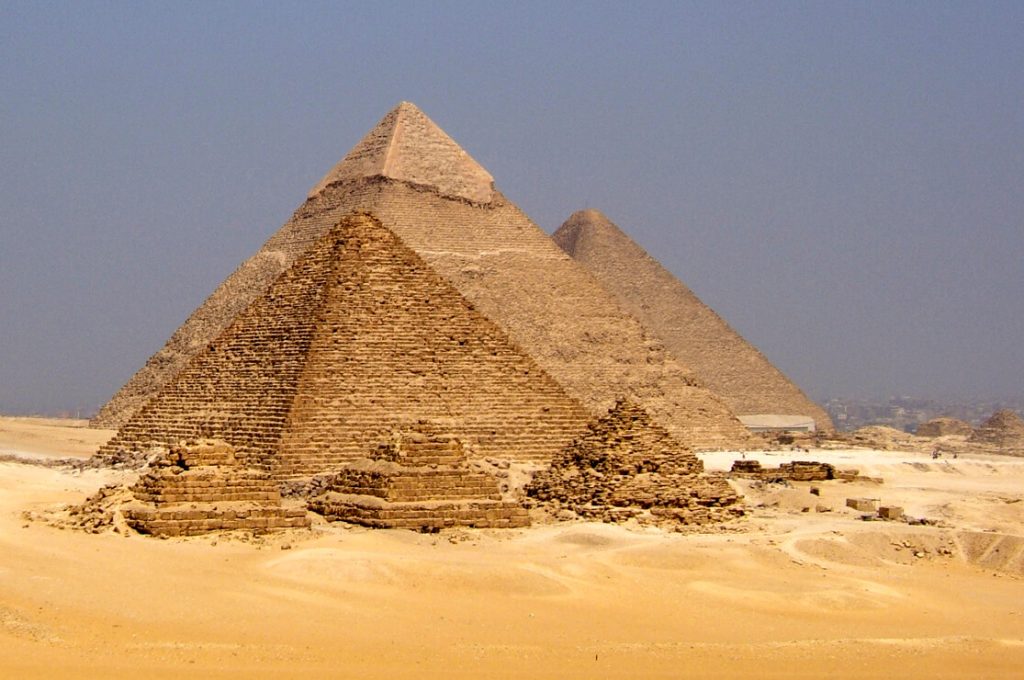 The Faiyum was of particular significance in the Middle Kingdom, being the site of the 12th Dynasty Capital, Ity-Tawy (although we don't exactly know where it was). To the south, Middle Egypt lay in-between the great centres of power for most of Egyptian history but for a brief period in the late 18th Dynasty it was the site of the capital, Akhetaten, the city built by Akhenaten and Nefertiti.