THE GRAND TOUR
DEPARTING 6th
January
2019
This tour is perfect for anyone who wants a comprehensive tour of the Nile Valley, from Aswan to Cairo, stopping off at all the key sites in between. All in the company of Egyptologist Prof Aidan Dodson, who has been accompanying tours to the Nile Valley for 30 years, and is a celebrated author of many key textbooks.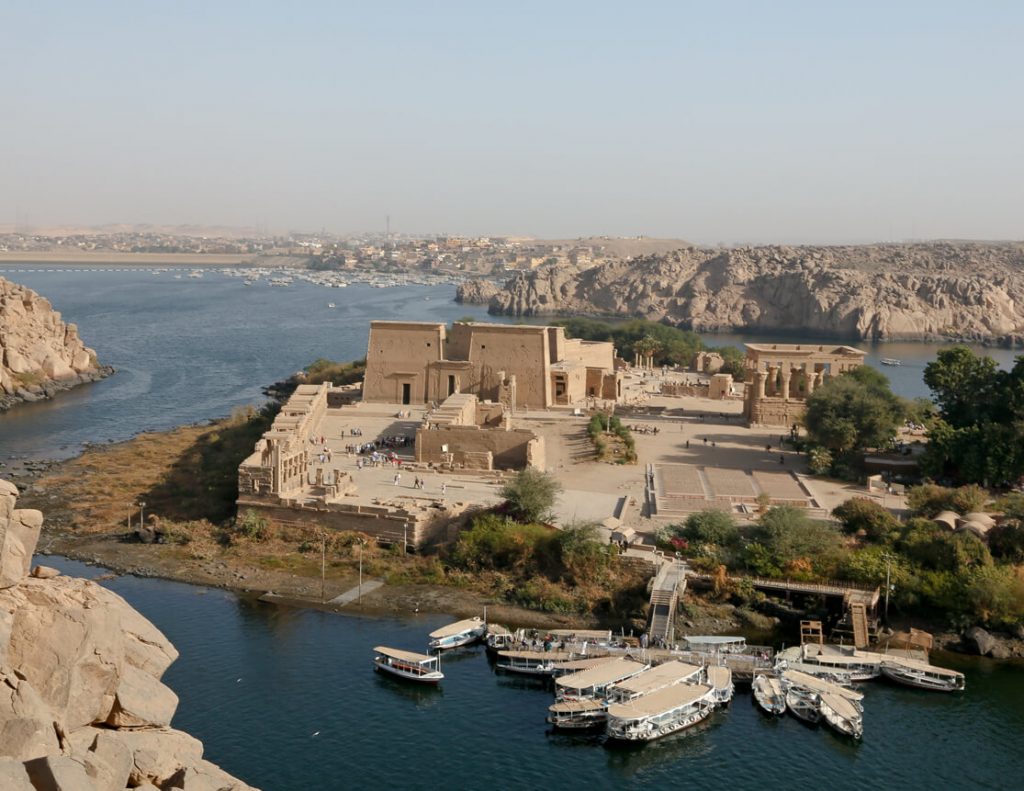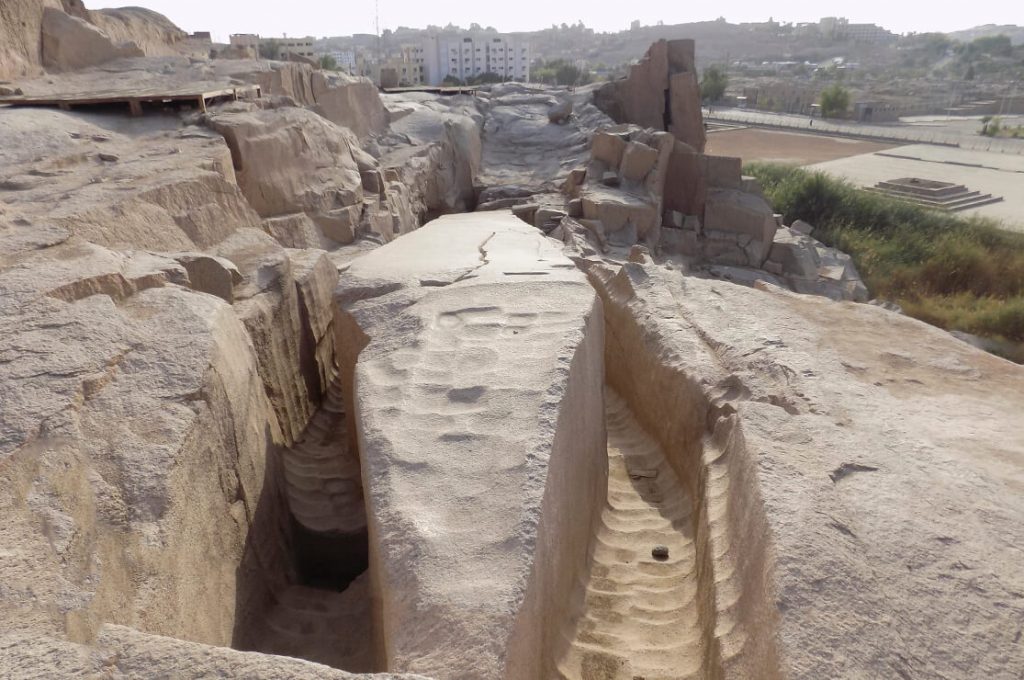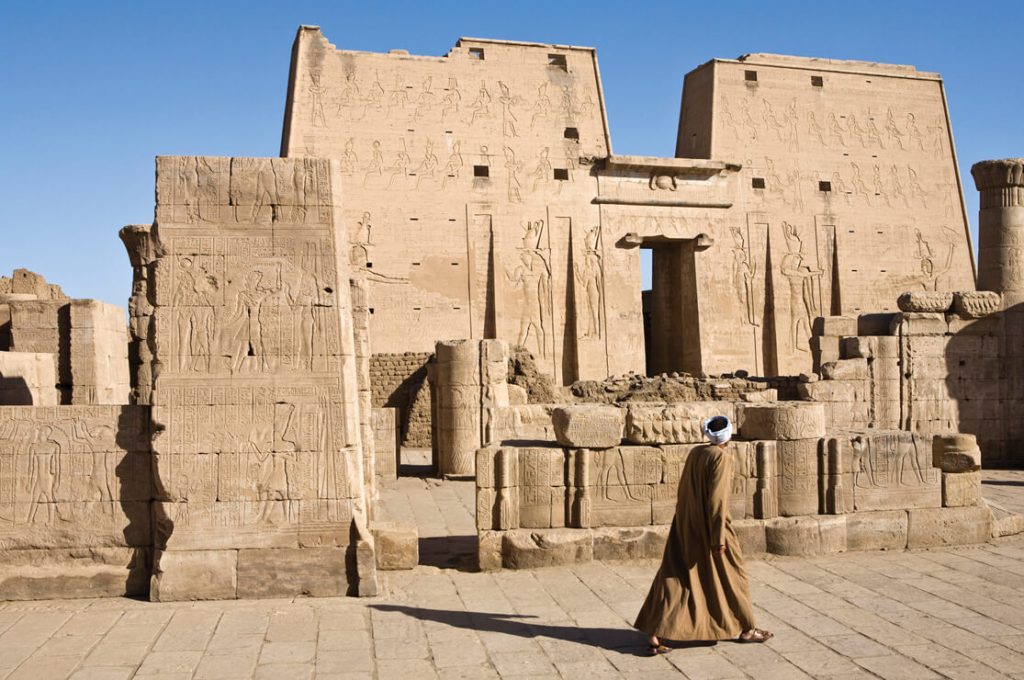 In Cairo, we visit the major sites including Giza, Saqqara and Dahshur before taking the short flight to Aswan where we explore Philae Temple, the Unfinished Obelisk, the Nobles' Tombs, ancient Elephantine and more. We visit the amazing temples of Kom Ombo and Edfu by road.
In Luxor we view Karnak and Luxor temples, the Kings' Valley, Medinet Habu, Deir el Bahri and enter the Nobles' Tombs.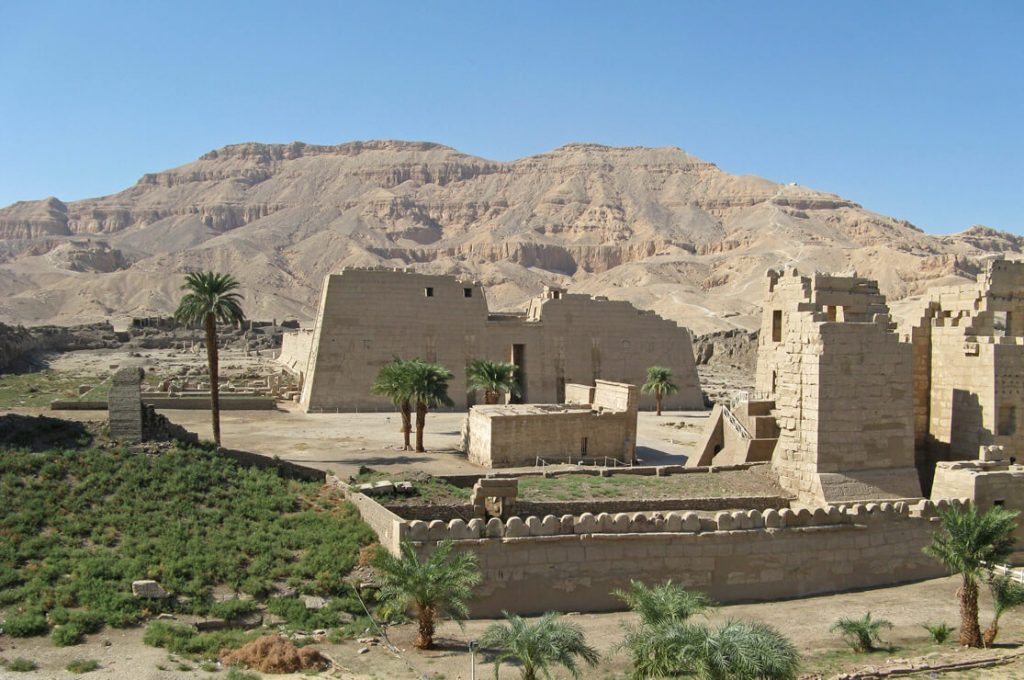 Heading back to Cairo by road we continue to more wonderful sites at Abydos, Meir, Amarna, Ashmunein, Beni Hassan and the rarely visited Fraser Tombs.