The perfect tour for anyone wanting to visit the most spectacular sites in Egypt.
Escorted throughout by Dr Campbell Price, Curator of Egypt and Sudan at Manchester Museum.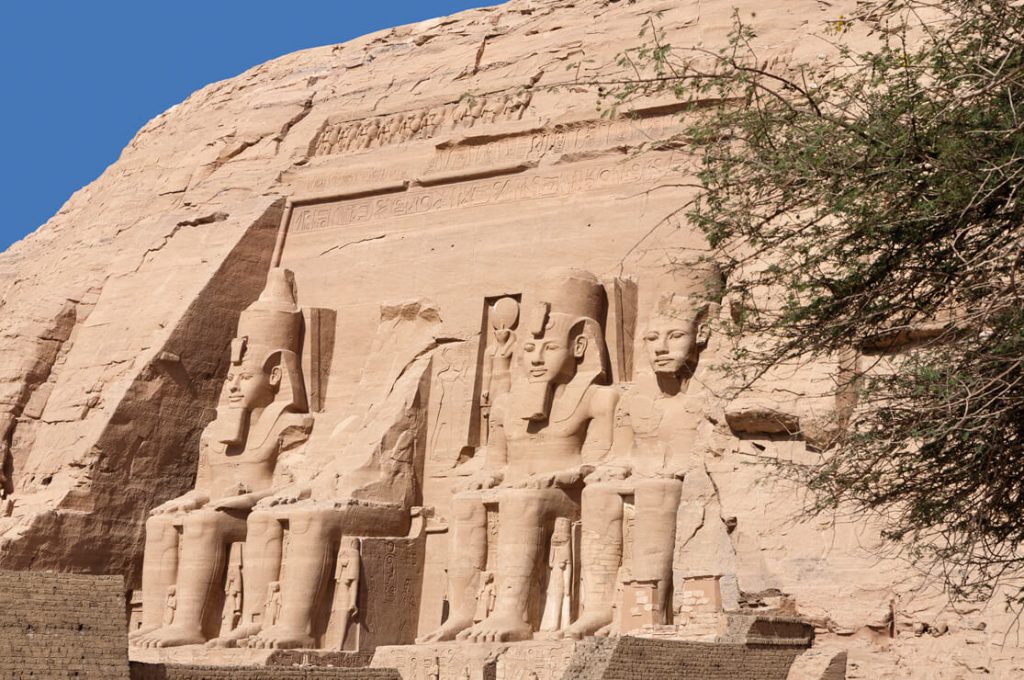 THE GREAT MONUMENTS TOUR
DEPARTING 6th
December
2023
On this highly successful tour we travel from Cairo where we see the Great Pyramid, one of the Seven Wonders of the Ancient World, to the UNESCO World Heritage Site at Abu Simbel. In Luxor we explore the Valley of the Kings, Deir el Medina, Hatshepsut's Temple, the Ramesseum and much more.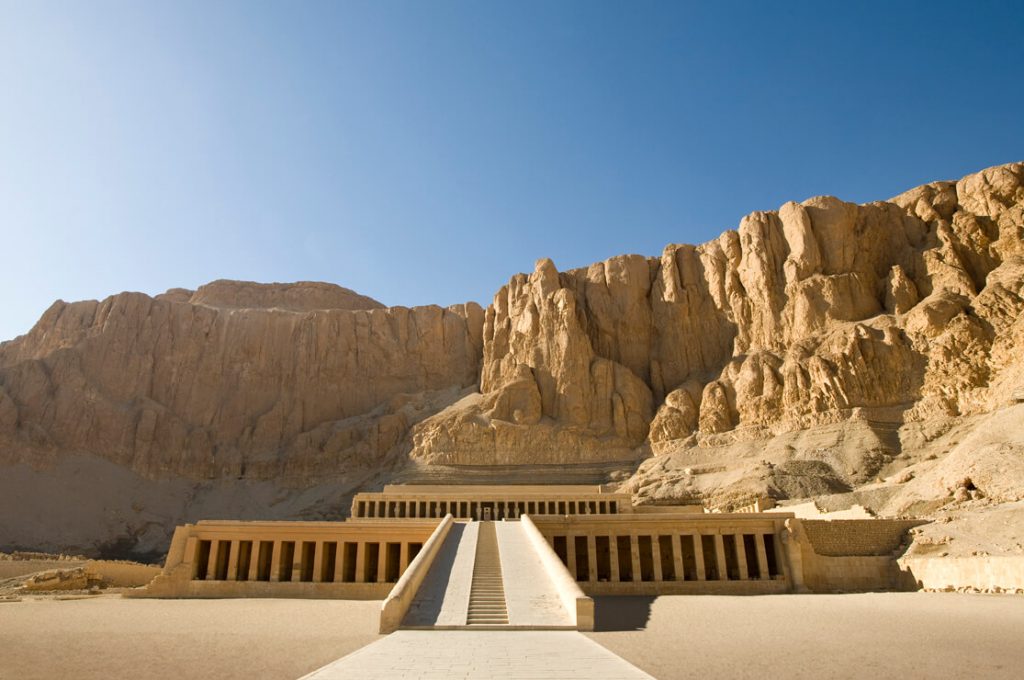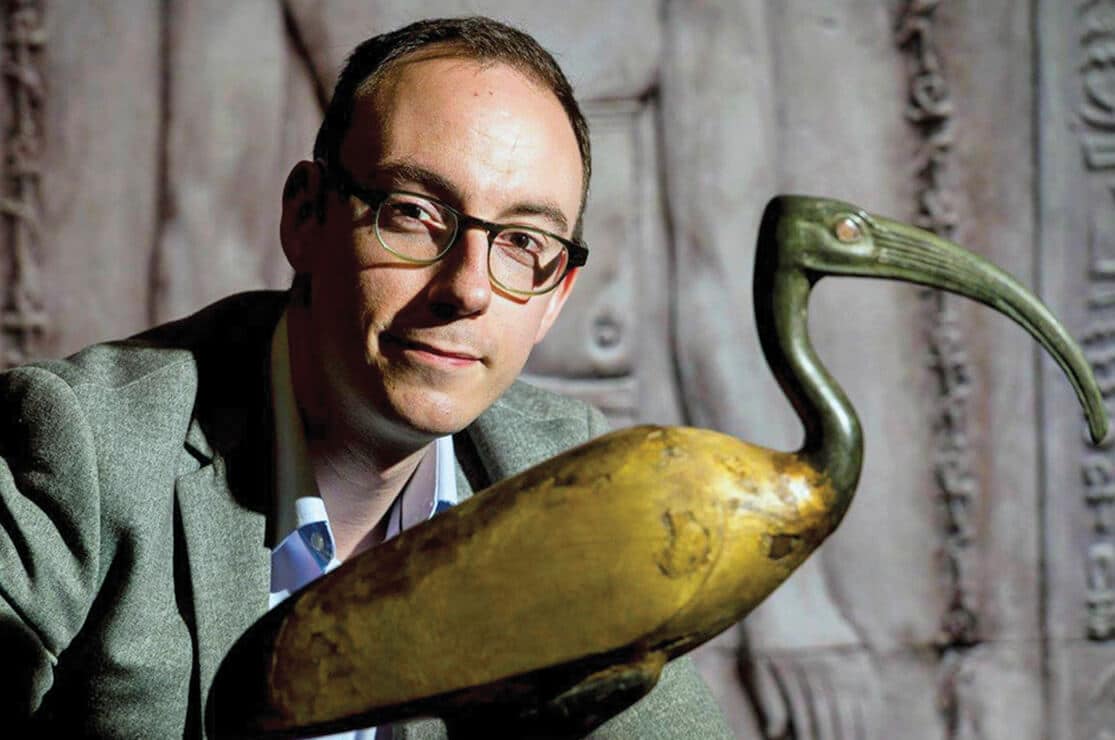 Dr. Campbell Price is Curator of Egypt and Sudan at Manchester Museum, one of the UK's largest Egyptological collections. He studied Egyptology at the University of Liverpool, where he is now an Honorary Research Fellow, and has undertaken fieldwork in Egypt at Zawiyet Umm el-Rakham, Saqqara and the Egyptian Museum, Cairo. Campbell is currently the Chair of Trustees at the Egypt Exploration Society, a UK-based charity that supports Egyptian heritage.