MY EGYPT: THE NILE
The Long Nile Cruise, sailing from Aswan to Cairo, with Professor Toby Wilkinson
DEPARTING 27th
March
2023
Professor Toby Wilkinson is an internationally acclaimed Egyptologist and the prize-winning author of twelve books which have been translated into twelve languages.
After graduating from the University of Cambridge with a First Class honours degree and a doctorate in Egyptology, he pursued post-graduate research at the universities of Cambridge and Durham.
He has excavated at the Egyptian sites of Memphis and Buto, and has lectured widely on Egyptology throughout the UK and abroad, as well as contributing to television and radio documentaries. Toby is a Fellow of the Society of Antiquaries, a Fellow of the Royal Historical Society, and a Bye-Fellow of Clare College, Cambridge.
He has been hailed by the New York Times as 'a consummate historian' and by the Daily Telegraph as 'the foremost Egyptologist of his time'.
Our privately chartered 5-star deluxe vessel, the SS Misr was built in 1918 and was once owned by King Farouk. She boasts exquisite public rooms and the friendliest, most efficient staff on the river. Our Luxury cruiser has just 24 cabins, including 8 suites, offering the very highest standard of comfort, service, cuisine and hygiene.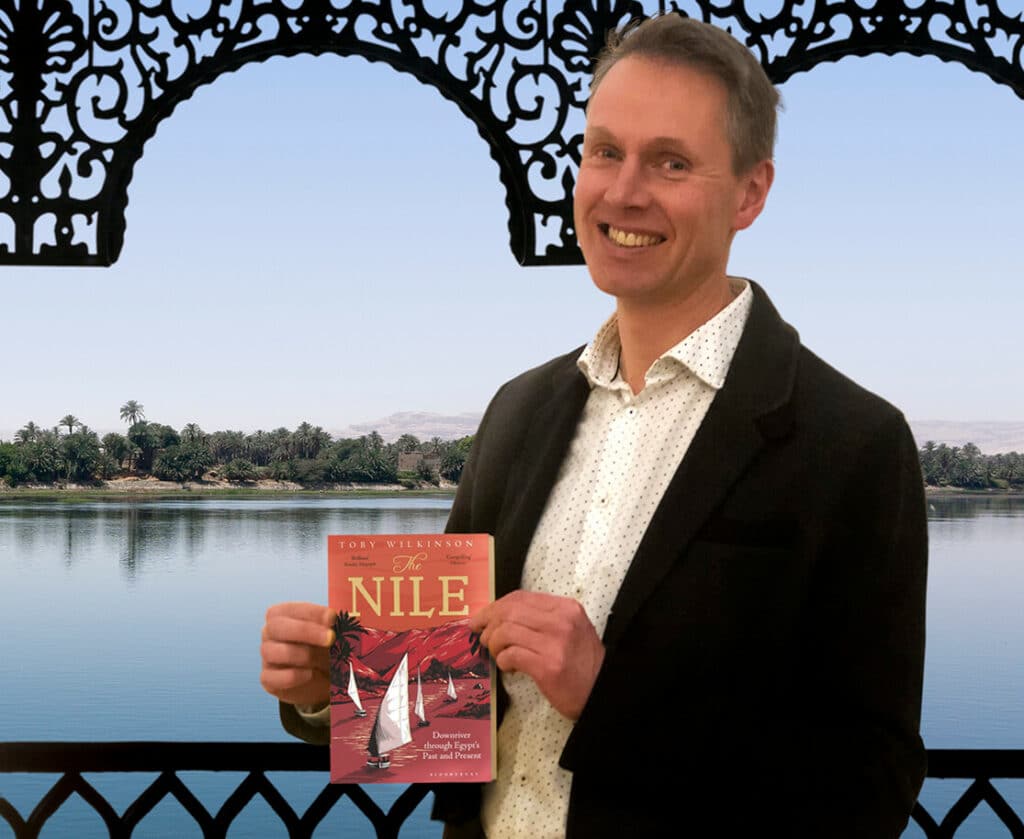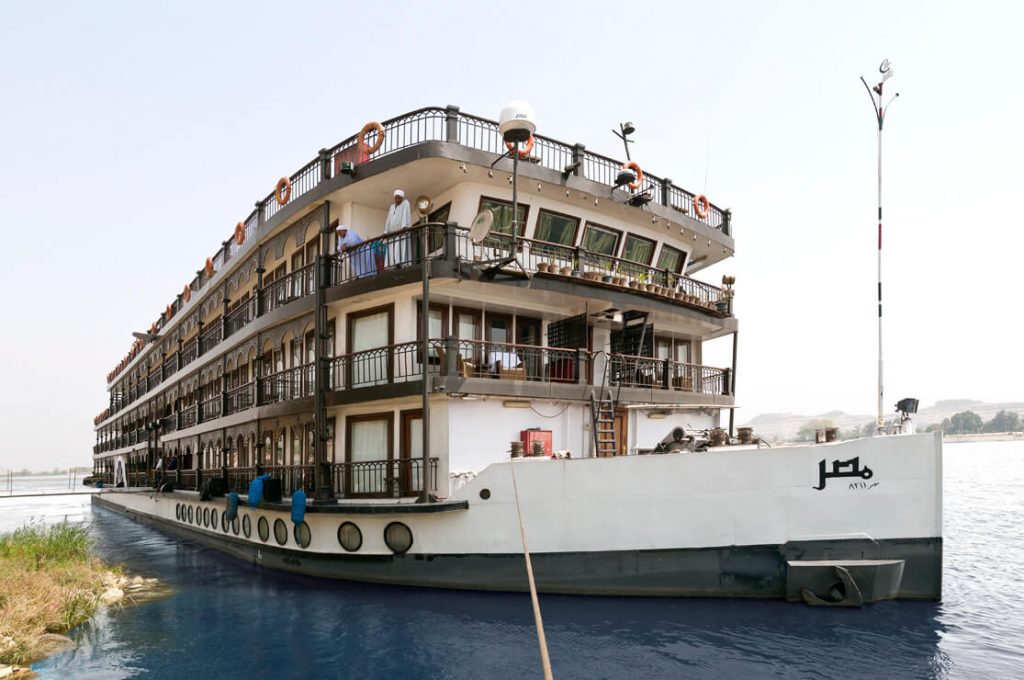 We travel in true AWT style there are no galabeya parties; there is no musak; there are no quizzes and only AWT passengers – like-minded travellers enjoying the serene beauty of the River Nile. Toby, who accompanies the entire tour, will deliver some thought provoking illustrated lectures along the way!
This twelve night cruise is full board throughout and this wonderful itinerary sailing the length of the Nile is an experience not to be missed.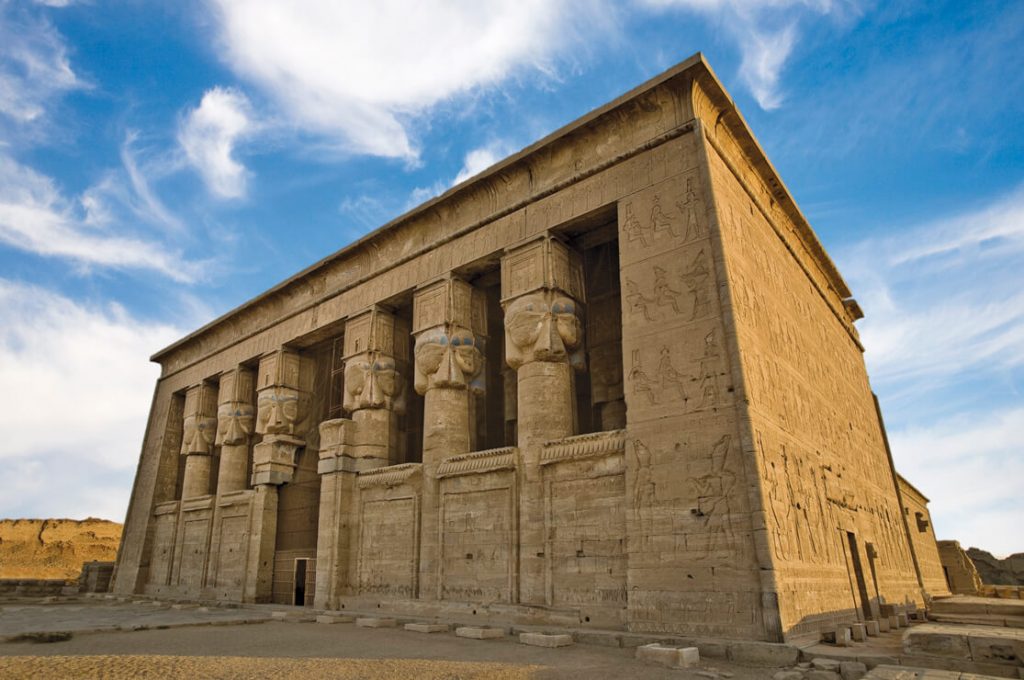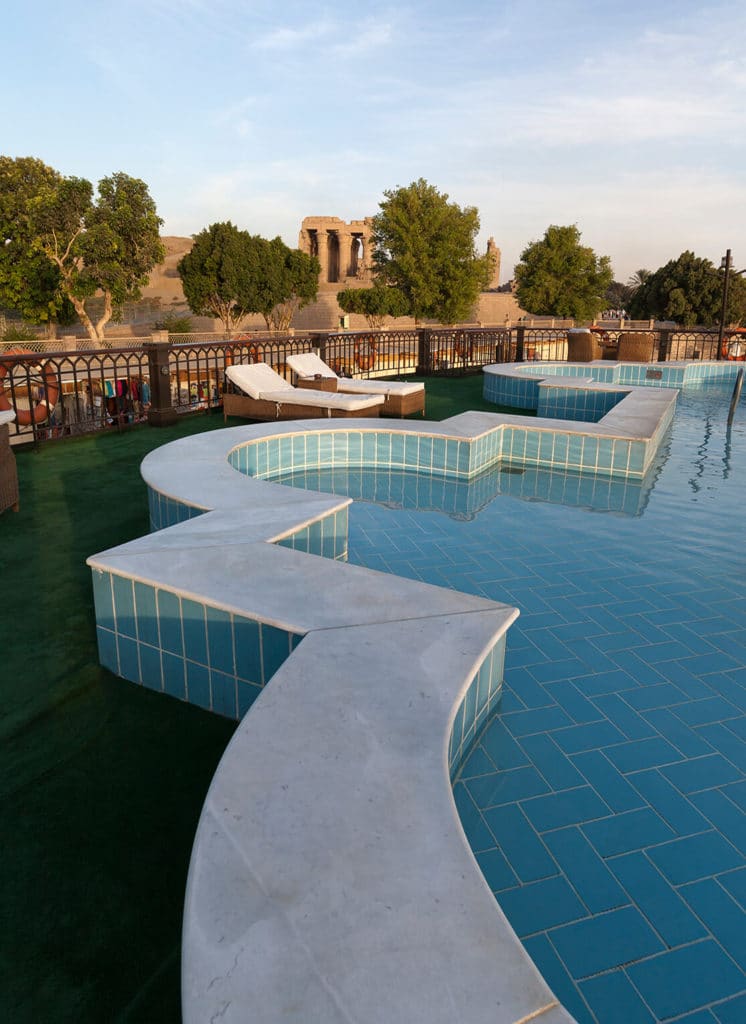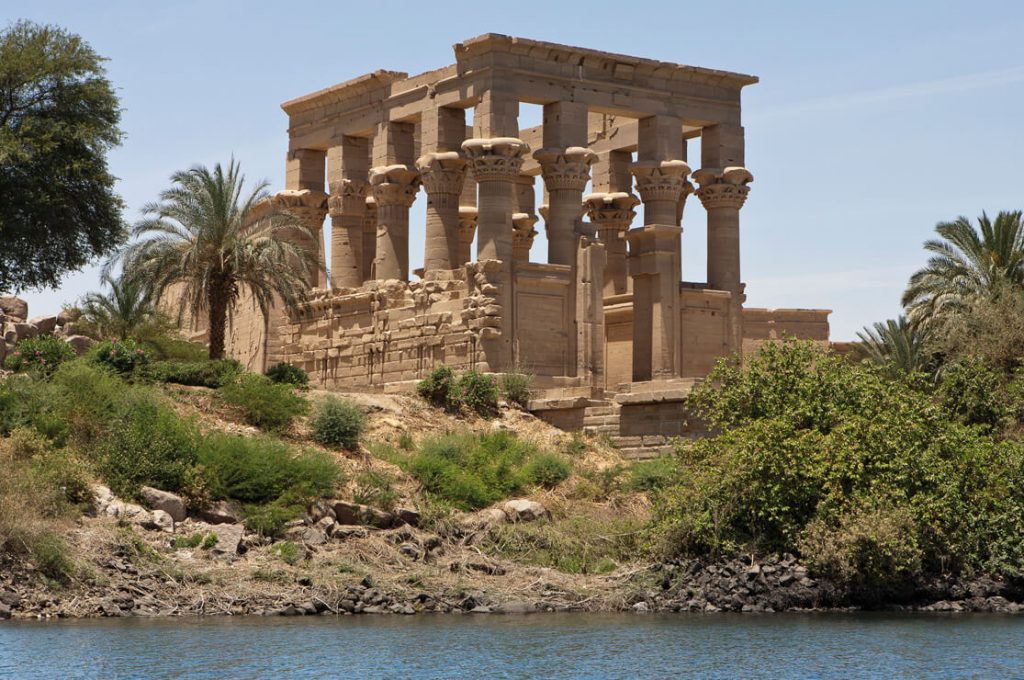 SORRY. ALL SINGLE CABINS NOW SOLD.