THE MISSING TOMBS
DEPARTING 26th
February
2019
This tour offers the chance to visit many of the sites featured in Chris Naunton's new book: 'Searching for the Lost tombs of Egypt.'
We visit many familiar sites that are still to reveal their secrets and take time to explore some of the lesser known and more remote areas still being excavated.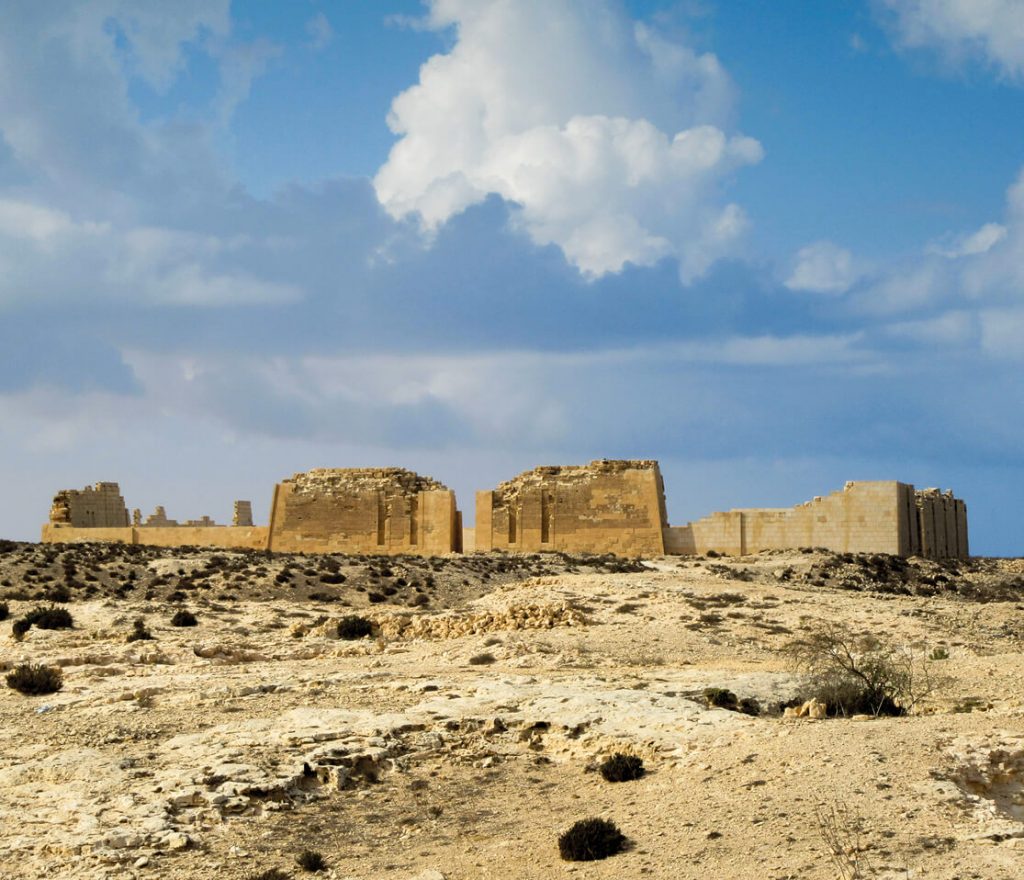 The Sphinx

Kom el Dikka, Alexandria

The Step Pyramid, Saqqara
In Cairo we visit the Giza Plateau, the Museum, Saqqara and take a day trip to Tanis. We spend two nights in Alexandria looking at possible locations for the mausoleum of Cleopatra and Mark Anthony, including a special visit to Taposiris Magna.
Heading south to Minya we visit the tombs at Beni Hassan before spending a day at Amarna, where we enter the Royal Tomb of Akhenaten and explore the city.
A rare chance to enter the remote governors' tombs at Meir before continuing to Abydos where we see the magnificent artwork on display in the Temple of Seti I. We have a special permit to enter the hidden tomb of Senusret III set in the hill known as 'Anubis Mountain'.
Finally, to Luxor with a visit to the Valley of the Kings where we have special entry to KV55 before we visit the West Valley and the Tomb of Ay. We also see Deir el Medina, Deir el Bahri, Pabasa's tomb, Medinet Habu and the Ramesseum.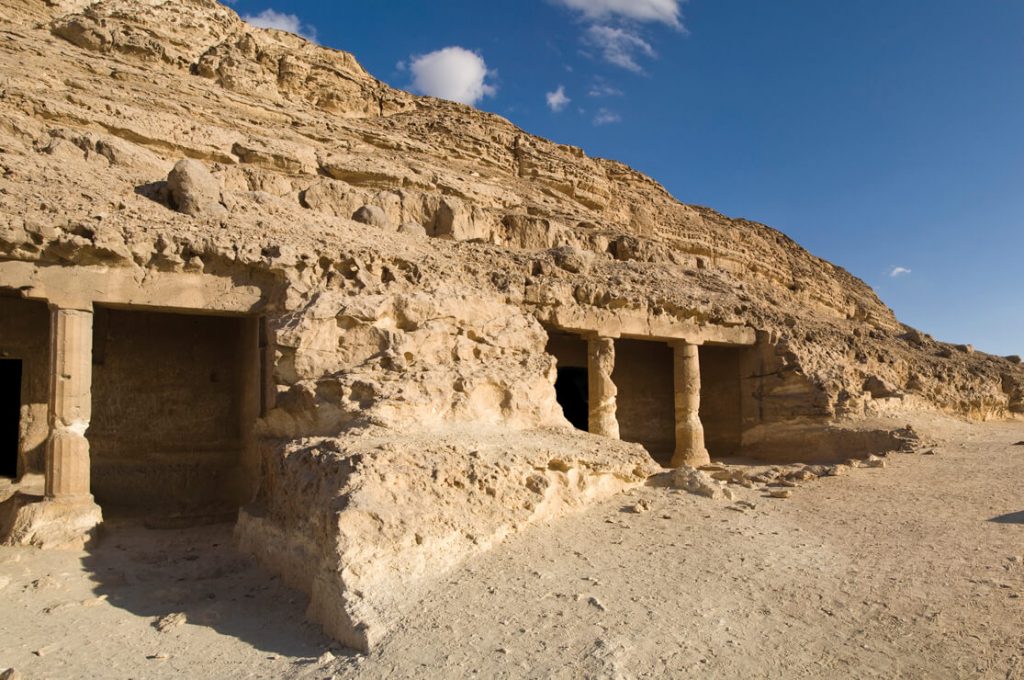 Tomb of Ay, Amarna

Rock-cut Fraser Tombs