THE NUBIAN CRUISE
DEPARTING 15th
November
2024

Join us on this tour visiting some of Egypt's most magnificent temples and dramatic desert landscapes from the comfort of our luxury cruiser on Lake Nasser.

We sail from Aswan to Abu Simbel through the 'Land of Gold' with its stunning scenery to visit the vast temples of Ramesses the Great at Abu Simbel.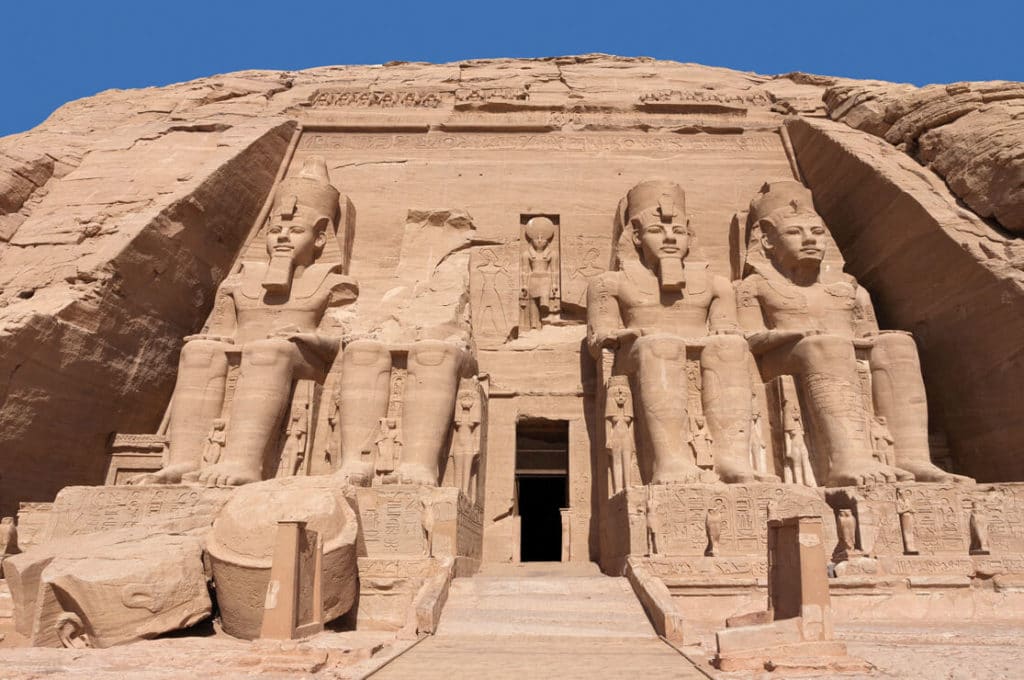 We explore some of the most fascinating sites in Aswan including the lovely Philae Temple and Elephantine.

In Cairo we walk Medieval Streets, enter ancient pyramids, discover Saqqara in-depth and spend a full day at the Grand Egyptian Museum.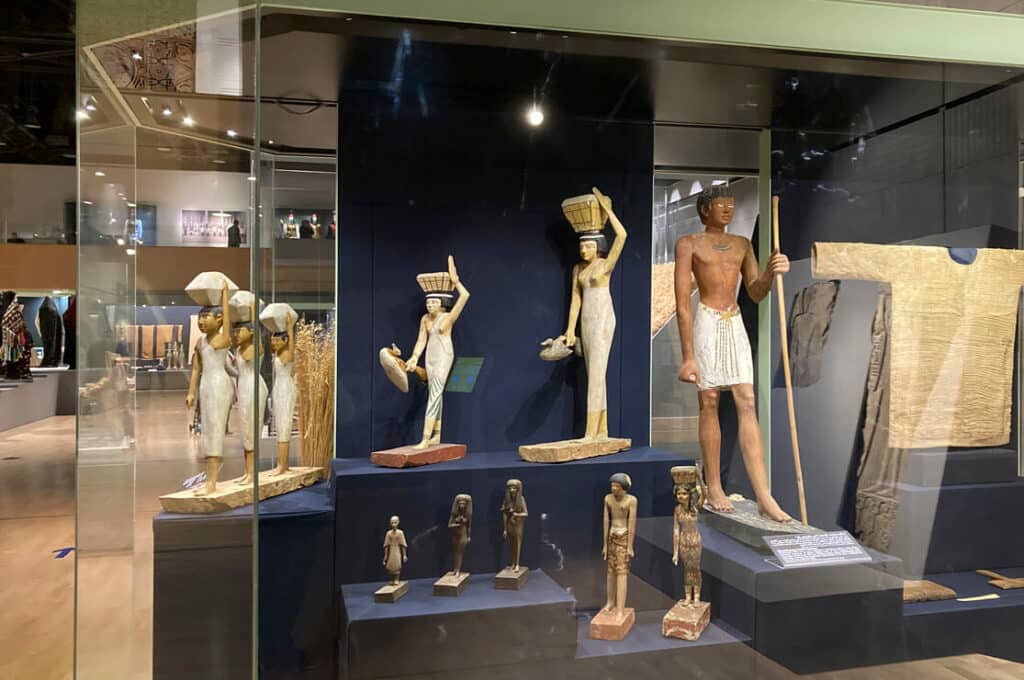 Escorted throughout by Campbell Price, who will give lectures on the way, this thirteen-day tour allows us to learn about borders between Egypt and Nubia.