TEMPLES ON THE LAKE
DEPARTING 19th
January
2024

Discover the lovely Southern City of Aswan and Lake Nasser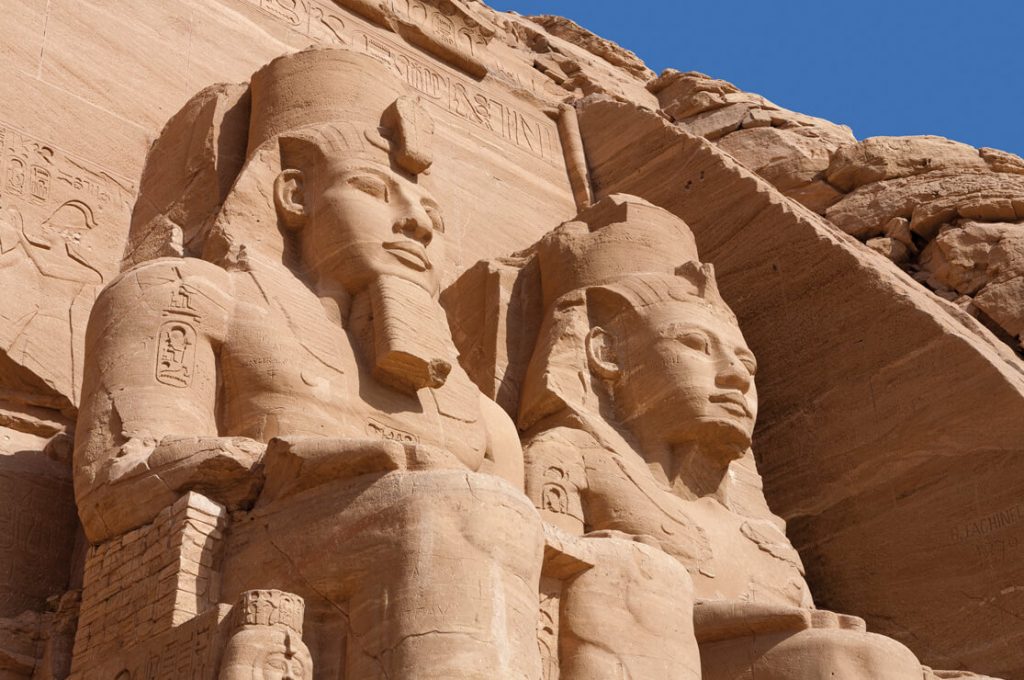 The rock-cut temples of Ramesses II at Abu Simbel on the West Bank of the Lake deserve more than a fleeting glance and on this tour we make three visits to this famous site.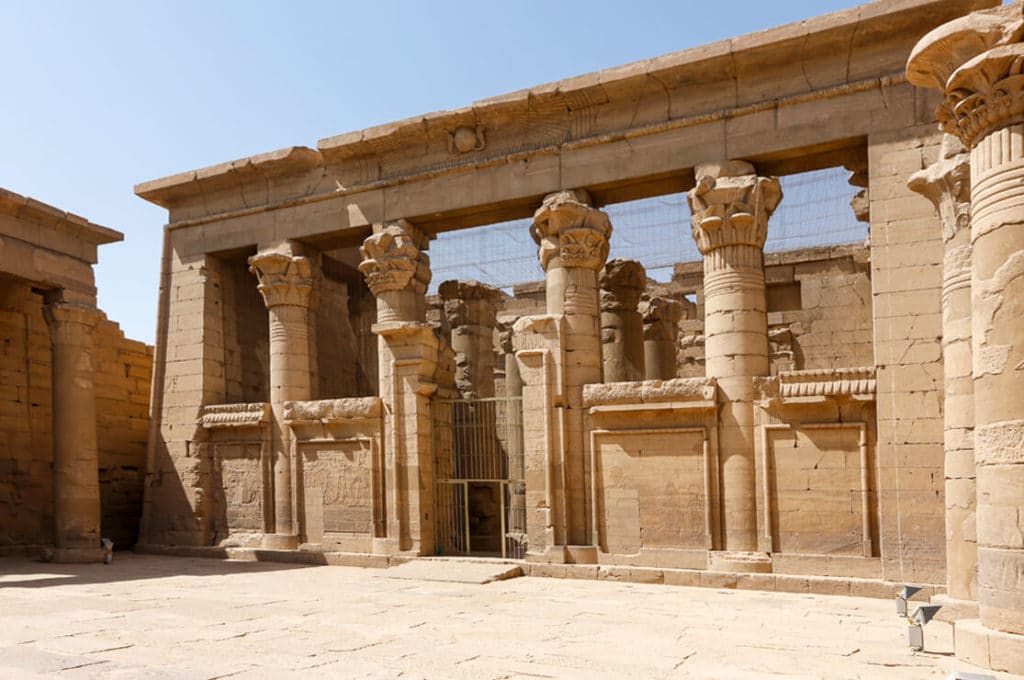 On our journey we travel along the shore and visit the temples of Kalabsha, Amada and Sebua, dramatically rescued in the 1960s when the waters of the Lake were rising.
While exploring the Lake shore we will be staying at a local hotel right on the water's edge. The Seti Abu Simbel Lake Resort has lovely gardens and Nubian style accommodation.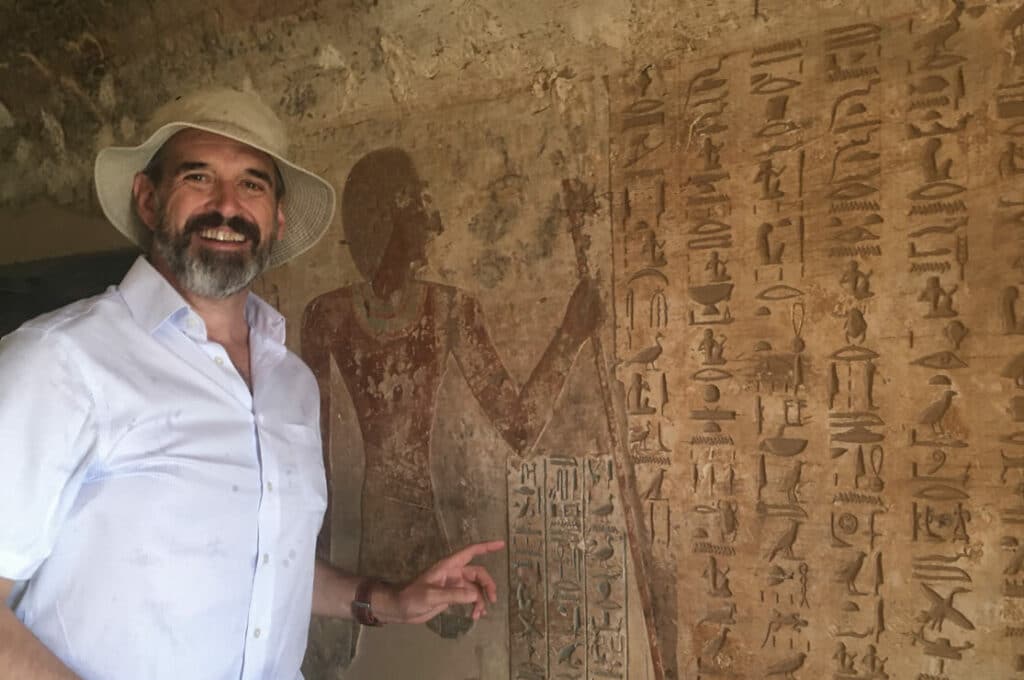 Dr Bill Manley is a best-selling author, an Egyptologist and a Coptic scholar. He is currently working with the Wadi C2 Archaeological Project, based in Luxor, while his own specialist research encompasses a wide range of challenging Ancient Egyptian and Coptic texts.
His previous book, Egyptian Art (2017), was part of Thames & Hudson's prestigious 'World of Art Series', while his latest book, due in Summer 2023, The Oldest Book In The World, is about ancient philosophy. In addition, Bill has taught Egyptology at the University of Glasgow for more than twenty years.