TEMPLES AND TOMBS
DEPARTING 7th
October
2024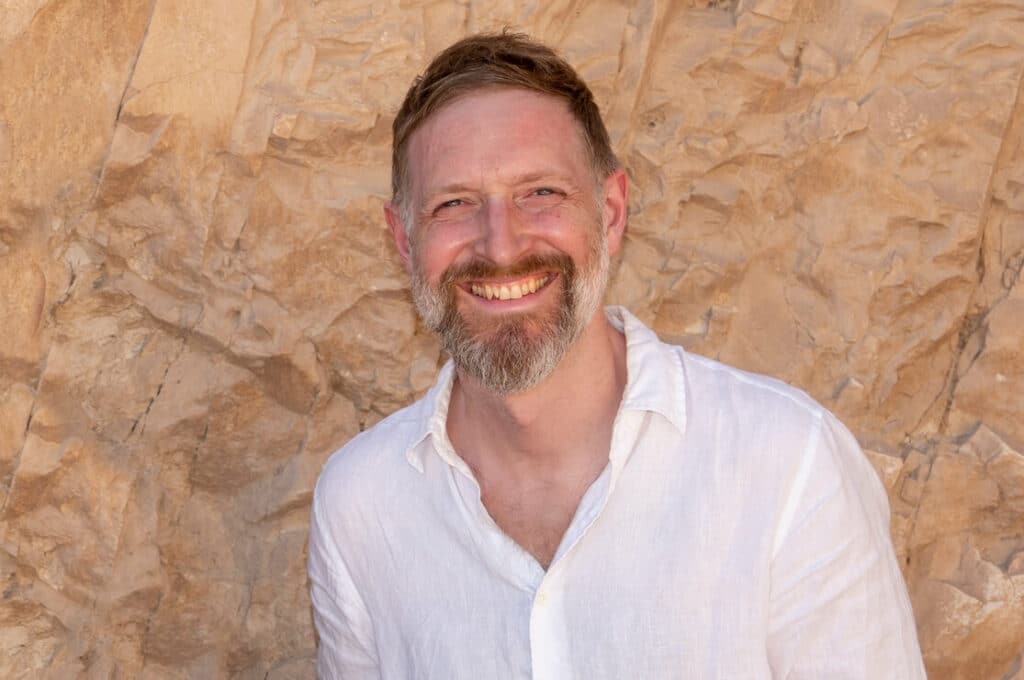 Join us on this week in Luxor based at the Old Winter Palace, Garden Pavilion Wing, for an in depth look at Ancient Thebes. We look at all the major sites but also take time to enjoy some relaxed moments at our comfortable hotel. This tour is escorted throughout by Dr Chris Naunton who will give lectures during the week.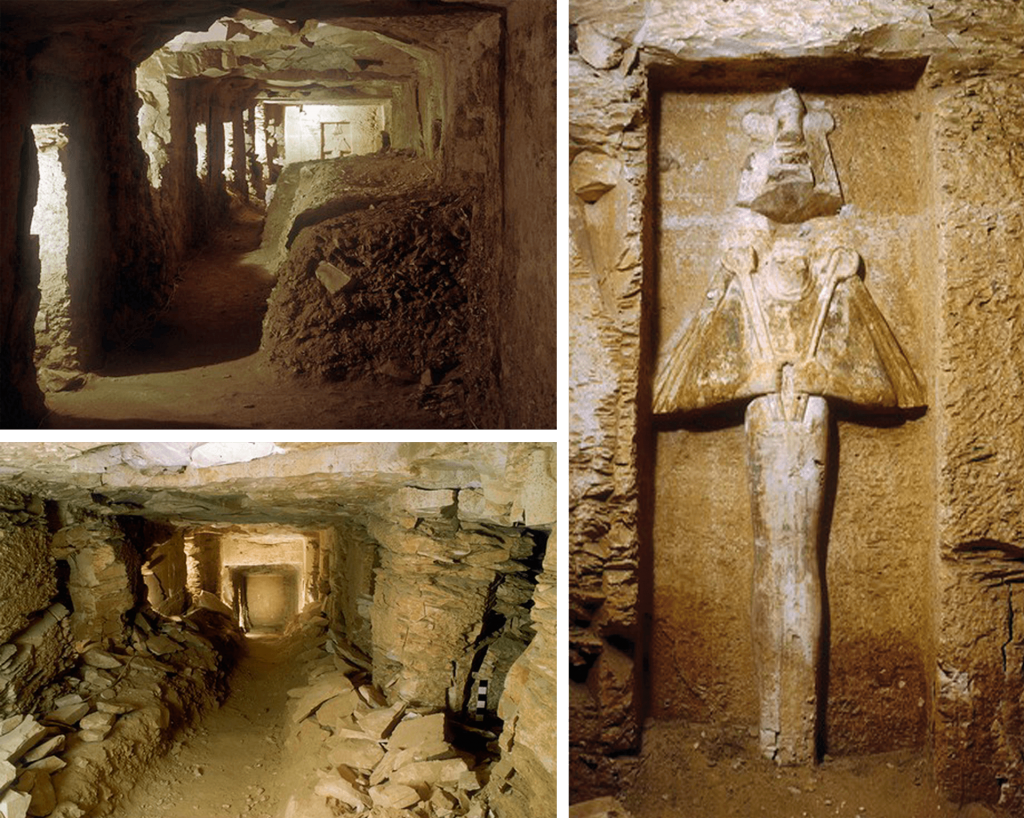 In the Valley of the Kings we have a private permit to enter 'The Lost Tomb' KV5, the vast tomb built for the sons of Ramesses II, not open to the general public. We also have private entry to KV57 the wonderful tomb of Horemheb.
In the Valley of the Queens we have included tickets for entrance to the stunning tomb of Nefertari.

Chris Naunton is an Egyptologist and author of 'Searching for the Lost Tombs of Egypt' (Thames and Hudson 2018) and Egyptologists Notebooks (2020). He has appeared in numerous television documentaries, regularly lectures on a wide variety of subjects around the UK and online, and is a frequent visitor to Egypt. He was Director of the Egypt Exploration Society from 2012 to 2016, President of the International Association of Egyptologists from 2015 to 2019, and is now Director of the Robert Anderson Trust.
Room upgrades to the Palace building available on request.