THE ABYDOS EXPERIENCE
DEPARTING 14th
October
2024
This popular tour is based on an extended visit to one of the oldest and most sacred cities of Ancient Egypt.
Accompanied throughout by expert, Dr Chris Naunton.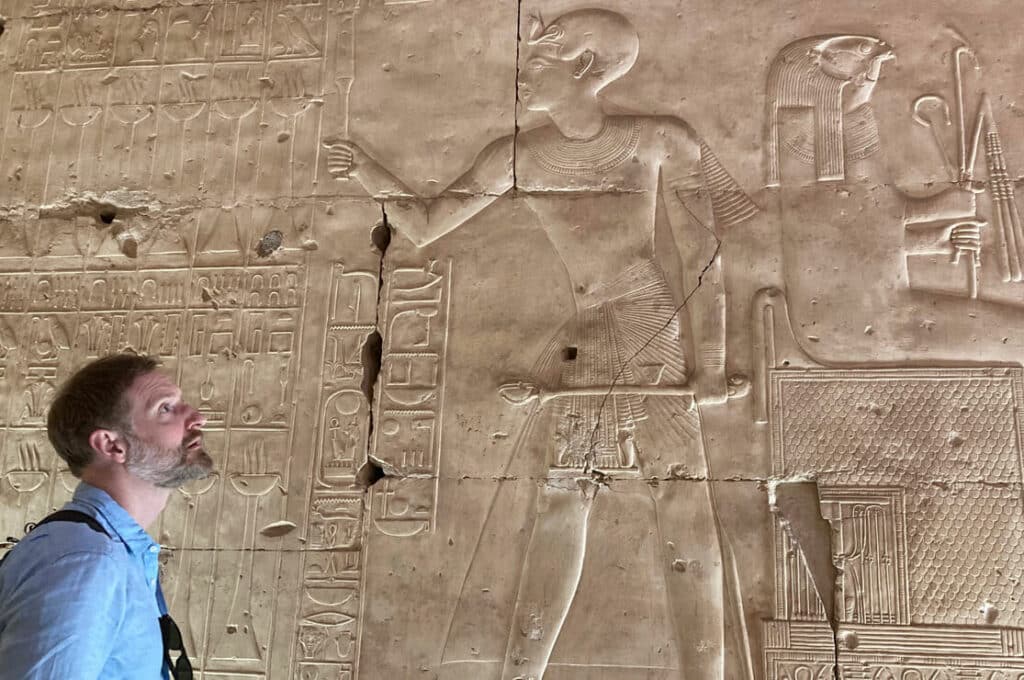 We have a special private permit allowing access to the Osireion via the northern entrance tunnel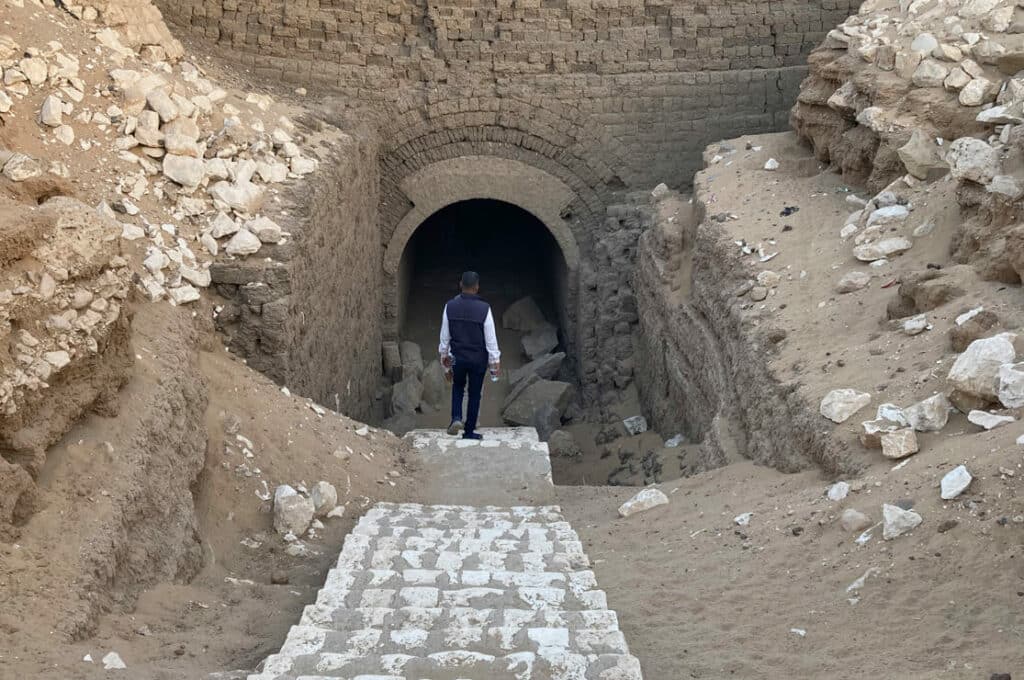 We also have special permits to enter the tomb of Senusret III and to visit Beit Khallaf
Join us on this exciting in-depth tour of one of the most important archaeological sites in Egypt where we meet the local inspectors and hear about their ongoing work, including up to date info on the Abydos Archive Project.